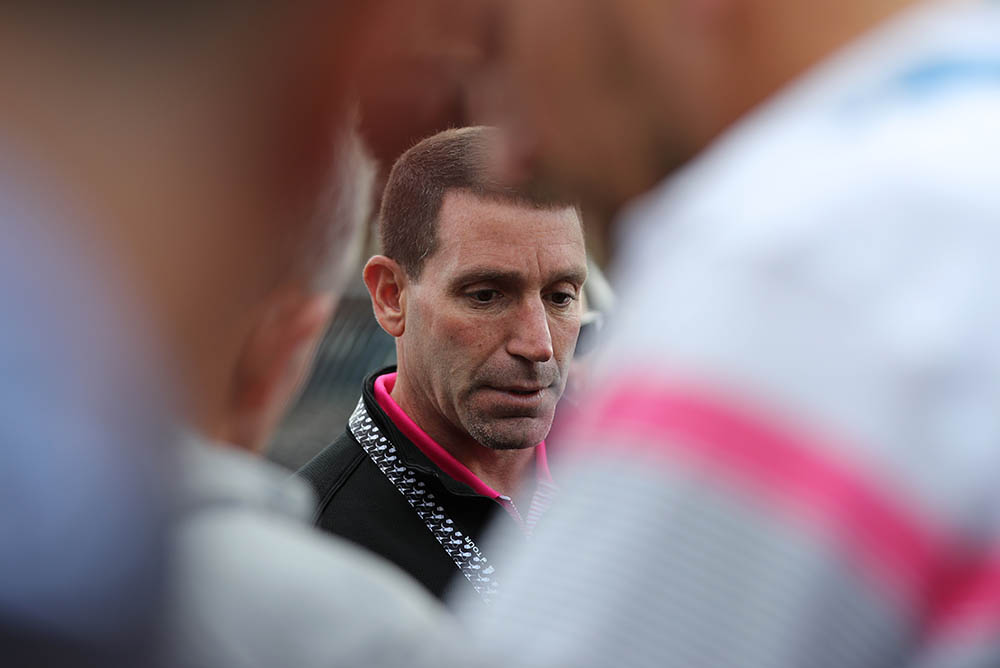 Bunker Mentality has been amongst the harshest of critics of Tiger Woods, rightly-so, because of his attitudes towards the media, fans and the values the game aspires to uphold, such as spitting, swearing - not to mention allegations of performance-enhancing drugs swirling around and the painting of an utterly false picture of his life off-course. But he has also been very poorly advised, primarily by his agent (provocateur) Mark Steinberg, who has feathered his own nest - according to Forbes - to the tune of US$16.1m, much of it thanks to Woods.
Woods has rightly claimed over many years that, as a self-employed sub-contractor, he owes nothing to the game of golf. But if that's the formality of the situation, the morality of it is that, as a member of the PGA Tour 'family,' indeed it's paymaster-in-chief, he's surely entitled to some counselling support of the kind soccer stars such as George Best and Paul 'Gazza' Gascoigne were never accorded.
And if his mugshot and dash-cam footage sent all around the world courtesy of Jupiter Police Department is to be correctly interpreted, this is a man, as opposed to a golfer feted for all his life, mired in a deep downward spiral and he needs - deserves - help to protect himself and others.
But, before any of that, Woods needs to accept he has a problem, and that he needs help, never easy for someone always able to act with impunity and have others paid to clear-up the mess. And one senses Woods may be in denial, not just about his prospects of returning to top-flight golf - and as a competitive presence - but also about his life.
Anyone watching Woods just about managing 18-holes at this year's Dubai Desert Classic before withdrawing - Steinberg initially announcing all was well - walking with the gait of a man of 65, not 41, clambering out of bunkers with pain etched across his face knew the end was not simply nigh but had arrived.
Even sports psychologists, those snake-oil-salesmen of the profession will attest to how badly once-great, all-conquering champions face failure, never mind the ignominy being thrust down Tiger's throat.
But, on the other side of the coin, he's got two great kids, a profitable career designing courses, coaching and TV punditry. Any one of which us ordinary mortals would grab with both hands, but he needs to be brave, dispense with the parasites and sycophants who cling like leeches, sucking the very lifeblood out of a very viable profit centre, and insulate himself against their ire.
Sports is inherently a ruthless business, winner-takes-all, individual sports like golf extraordinarily so. But the PGA Tour 'family' Commissioner Monahan speaks of, for all its charitable good deeds, is a figment of the circuit's bleeding-heart perception of itself, does not actually exist. Yet, if it fails in this clear and present duty-of-care commitment - not just to one of its own, but to the man who made them all - then as a membership-based organization, questions - big questions - will be asked about its very legitimacy, let alone its propriety, integrity and already-questionable morality.
Pages
Click here to see the published article.