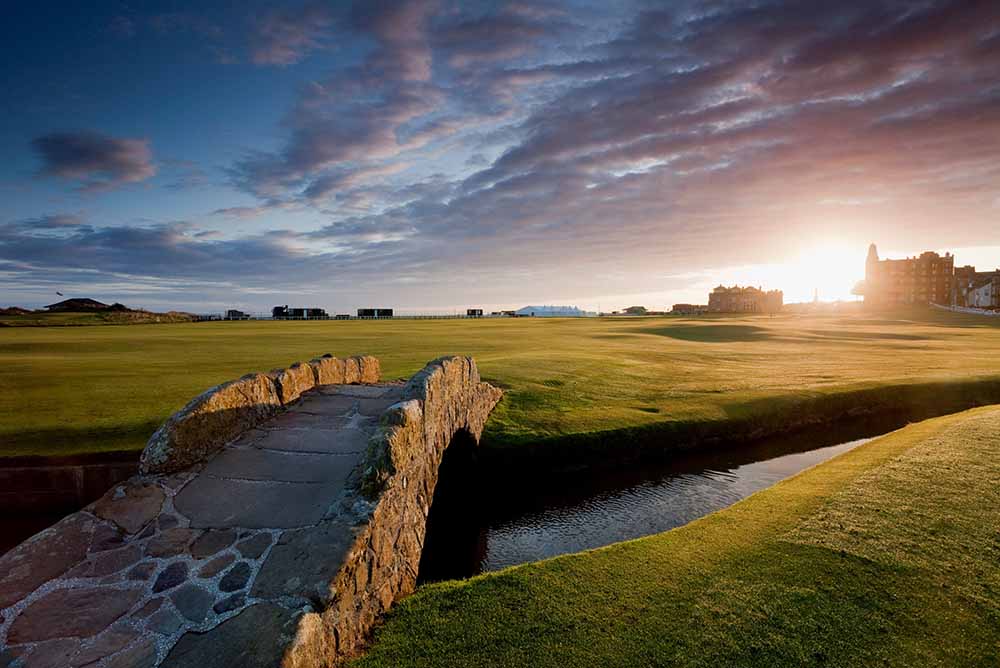 Ok I'll admit it. I have two massive and rather lofty golfing ambitions. One is to become a member of The Royal and Ancient in St Andrews and the other to be sent as a journalist to Augusta to cover the Masters.

The first is virtually a no-hoper. In fact, I would say that there is about as much chance of me being 'put up' for the R&A as me going up to Oxbridge or my hair growing back. For the kilted caddie is not in the Royal and Ancient's good books at the moment, after I wrote an article for this publication, which resulted in my very nearly having my license withdrawn from the Links Trust and hence my livelihood.
At the start of last season, I was ushered into see a very serious and matter of fact looking Caddie Master who held a copy of the said article, alongside with what transpired to be my final letter of warning. Yes, I had been in trouble before when I painted a tongue in cheek picture of the typical St Andrews caddie drinking many pints of lager and smoking rather a lot. Apart from these literary infringements, I have a pretty unblemished history as a caddie on the Links, even a rather positive one if I may say myself.
Anyway, with my latest article I was now, by all accounts, touching the boundaries of bringing the 'reputation of caddies into disrepute'. Slightly shocked and aggrieved I shared this with some friends who quite rightly pointed out if this was in fact possible?
Pages
Click here to see the published article.