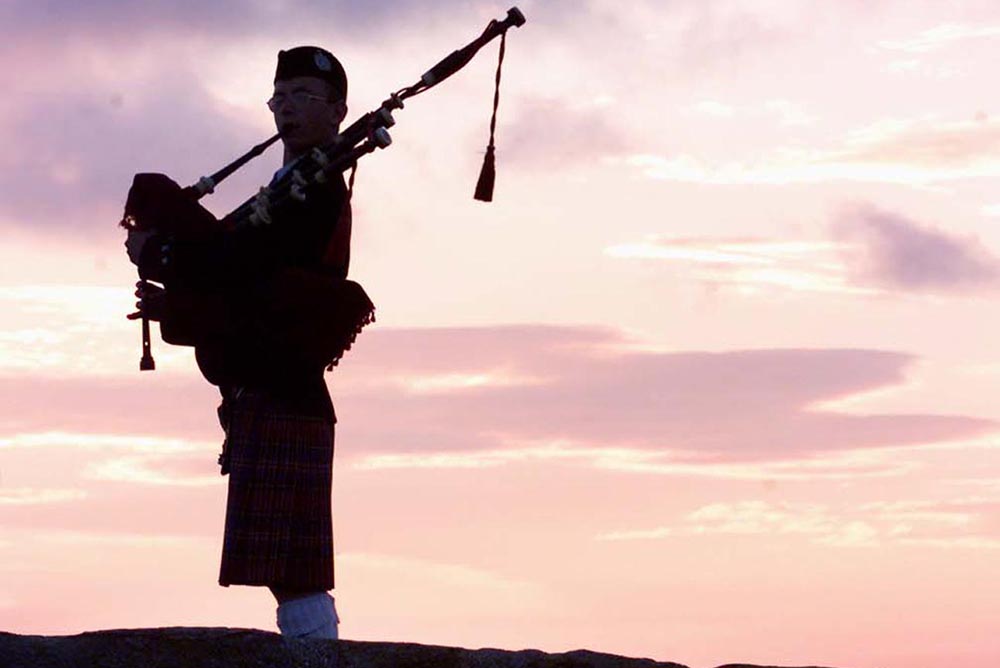 Golf in St Andrews is rather a minefield for the uninitiated and particularly concerning playing on the Old Course. I am just about to pay £220 to the Links Trust for my local residents ticket, being a permanent abider in town, as it's the charitable body that was set up by Act of Parliament in 1974 to take control of the golf here.

Ostensibly that is all I have to pay to enjoy the seven public courses in St Andrews and without in fact having to be a member of any club here. That's quite a deal, especially if you're partial to playing the most iconic and historic golf course in the world. Imagine that privilege being afforded to the residents of Augusta? No, I would reckon there is about much chance of Augustians playing the Masters course as me being put up for the Royal and Ancient at the moment.
I am in fact a member of the St Andrews Golf Club and my annual subscription is a very acceptable £135, giving me access to the most wonderful clubhouse overlooking the 18th green of the Old, a marvellous view of the West Sands and all the trappings of a good club. Now as members we have the opportunity to play in a few tournaments each year which are historically played on the Old, but that is all. As resident links ticket holders, we do have access to preferential ballot tee times on the Old, and in theory, we can pitch up of a morning and put our names down in 'free times' which have not been booked. But these are rare.
Pages
Click here to see the published article.