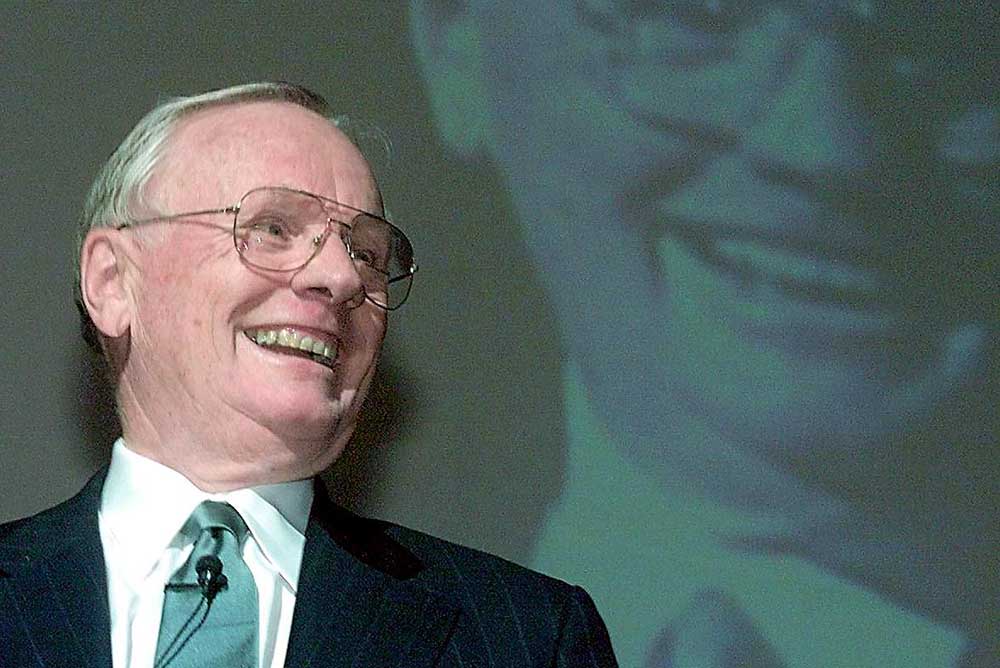 Royal and Ancient members have a slight privilege here in that they are allotted daily times for August each year which they have to apply for by the first of April. No joke here. Of course, they do have the full weeks of the Spring and Autumn Meetings, but it is a huge misconception that the gents in that grand and iconic building above the first tee can stroll out for a wee game or indeed use their influence on any effect here. Indeed, anyone else for that matter. A famous story involves a local taking the visiting Neil Armstrong down and trying to see if this would sway the starter. But he answered with words along the lines of 'hud yeer wheesht he may hae wakked o' the moon but he's nae gane ae wak onto the Old Course'. It is a reply in the negative.
An interesting and easily overlooked fact in St Andrews, given the furore over lady membership at the Royal and Ancient, is that there are still six single-gender golf clubs here. St Andrews, the New, the Thistle, St Regulus, St Rule and the St Andrews Ladies Putting Club. The latter is an interesting club and example of political correctness gone awry. It was founded in 1867 and played over a short course designed by Old Tom Morris. It was ostensibly created to provide a safe haven for young ladies to partake in the game away from the meddling influence of caddies who would hang out at the old putting green on the Bruce Embankment while waiting for their bag. So, the ladies were given a site which is now called 'The Himalayas' and sits to the right of the 2nd tee of the Old.
In 1900, there were 400 lady members and 200 associate gentlemen members of The St Andrews Ladies Putting Club. However, now there are no gentlemen. I don't mean that as a gross and general indictment of humankind, but the unfortunate fact is that due to the Equalities Act of 2010, it has been thought prudent by the club to withdraw the 'associate gentlemen' membership category. A bit of a shame all round, especially for the then existing associate gentlemen. I mean poor Ken Smith was turfed out of the club where he proudly held the course record with an incredible 34. The club's website explains that as a result 'of current legislation' this is no longer available.
Pages
Click here to see the published article.