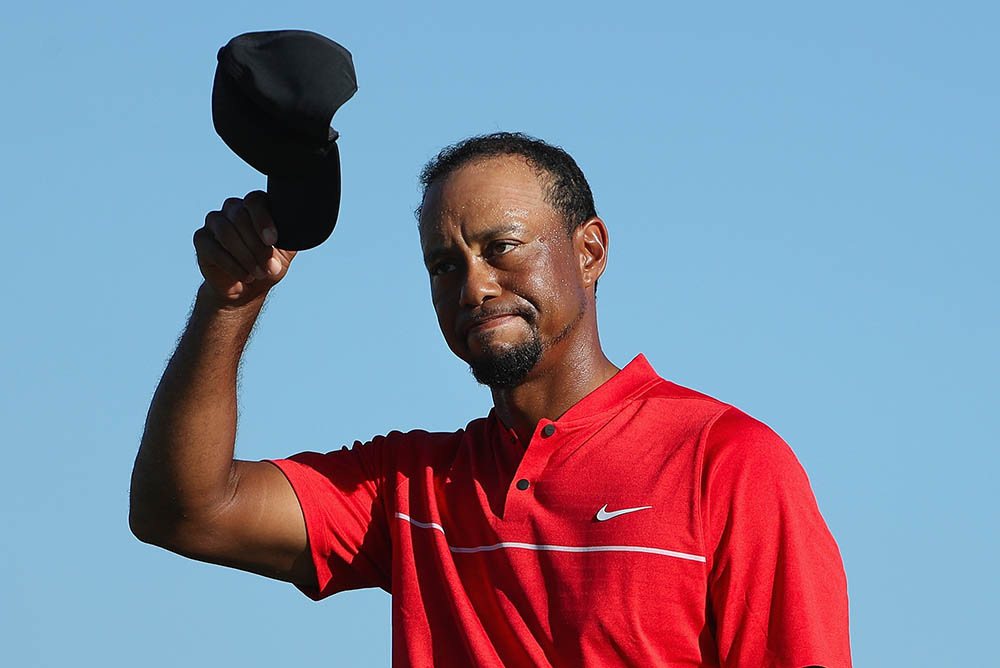 The game of golf in general and the men's professional game, in particular, has benefitted massively, financially and in popularity, since the arrival on the scene of one Eldrick Tont 'Tiger' Woods and turned professional back in 1995 before sweeping all before him for a generation.

Perhaps - but not necessarily - it's a tad too soon to be writing an obituary to Tiger Woods, although, from afar, it's hard to see any light at the end of a very long and dark tunnel for the career and well-being of the man who ruled not only global golf but also sports worldwide for two irresistible, pulsating, electrifying decades.
From the very day, the man who had been shaped for sporting stardom since the age of three won the first of 106 professional events - appositely the 1996 Las Vegas Classic - until his last, to date, the 2013 WGC Bridgestone Invitational. The game of golf held itself in awe of a man seemingly destined to not just break, but shatter, records along with his seemingly-unstoppable fast-track to golfing greatness and sporting supremacy.
The son of a US serviceman and his Thai-born wife, Tiger Woods' star went into orbit, the steepest trajectory of any sportsman, anytime, anywhere, spending no fewer than 683 weeks - 281 of those consecutive - at the top of the world ranking, amassing US$110m in official prize money, ten-times that in sponsorships and endorsements, appearance fees and other income.
Current world number-one Dustin Johnson has been there for 16 weeks, Rory McIlroy, Tiger's heir-apparent, 95 weeks in all, Jordan Spieth, America's next Tiger, 26 weeks, these figures showing the sheer scale of utter domination Woods held over the game of golf.
Pages
Click here to see the published article.