TREVOSE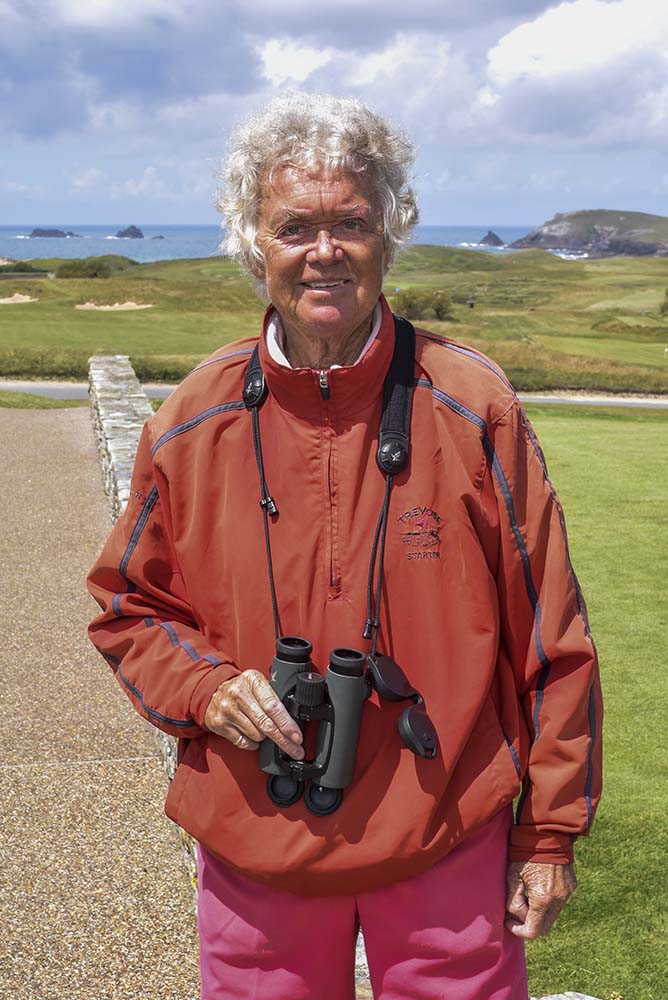 Playing this Harry Colt gem from 1925, located on the rugged north Cornish coast at Constantine Bay, is an exhilarating experience, especially if the wind is up. Situated just outside the charming fishing village of Padstow - home of super chef Rick Stein - this is potentially the perfect spot to be based whilst visiting the area. The super accommodation on the course itself seals the deal, and the quality of the food & beverage available in the clubhouse makes it a no-brainer. The sheer numbers of locals making their way to the Constantine restaurant tells a tale. In addition, under the watchful eye of host Clive Thomas, the main bar is always busy and is the perfect spot to watch the sunset.
This is a very popular course, and pre-booking of tee times is highly recommended. While Tricia Davies rules the roost as starter, the heart of the club remains the Gammon family, who have owned the club since 1941. Current managing director Nick Gammon is the third generation and took over in 2002. A fine player in his own right, scratch golfer Nick and assistant manager David Cowan are out on the course most days, and are currently working on a multi-year plan to setup the course and facilities for the next generation and beyond.
Pages
Click here to see the published article.