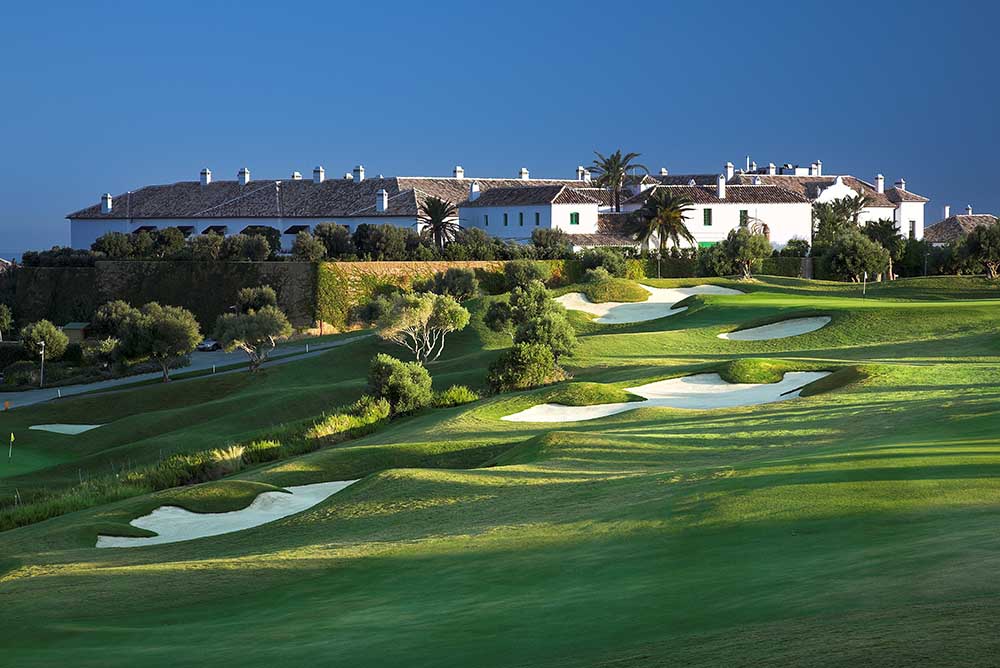 Having opened its doors just ahead of the global financial crisis, there were those who doubted its ability to weather the storm, but Finca Cortesín held its nerve and is now reaping the benefits.

Finca Cortesín was recently voted best golf resort in Europe ahead of stiff opposition from much larger establishments such as Trump Turnberry and Gleneagles in Scotland, the Verdura Golf & Spa Resort in Sicily, the Terre Blanche Resort in France, Costa Navario in Greece and the Vedago Palace in Portugal.
The battle for supremacy amongst the aristocrats of luxury golf resorts in Europe has never been more intense, like the game itself, often coming down to small margins, key performance indicators such as the size of suites and how well-appointed they are, fine dining, spa treatments, the celebrity status of the course designer, all calculated to provide high-net-worth individuals with the luxe-de-luxe quality they can readily afford and invariably demand.
Pages
Click here to see the published article.