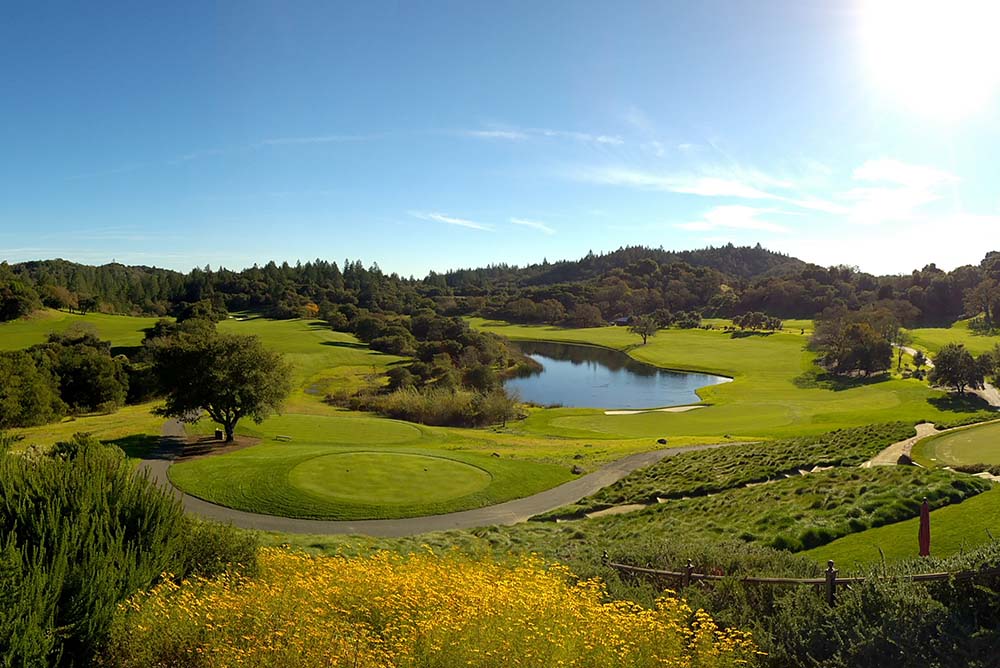 Sonoma or Napa is the place to be if you're into American wine. It is "the most" of anything to do with American wines: the most winery per surface area; the most grape types planted; the most volume produced; the most expensive wine; the most innovation; the most eclectic collection of owners and so on. You name it, you have it.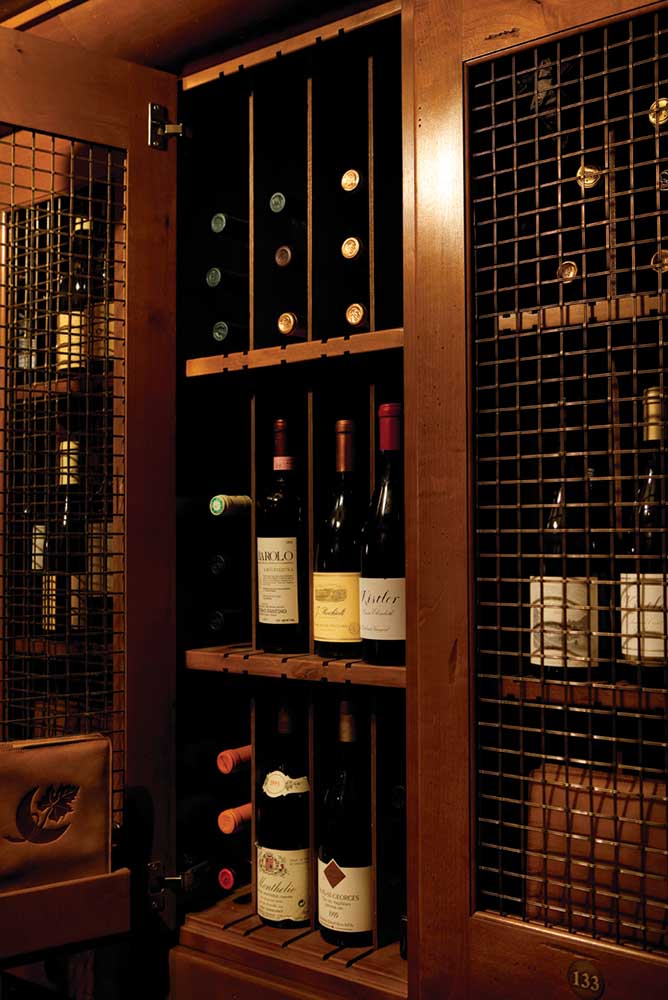 But do you know that Sonoma is also where one of the most exclusive private clubs of America is found? Yes, this is where Mayacama is located, nestled in the hills of northern Sonoma County, not far from the charming town of Healdsburg; where membership is hard to seek, and the club boasts a golf course that is consistently ranked in the top 50 of the world - although few people I know have ever played on the course. The wealth and influence of the members who belong to this club are perhaps most evident by the private jets that land at the Charles M. Schulz Sonoma County Airport. Members arrive from all over the country (and some from other parts of the world) and disappear onto the club grounds daily, and even more so on the weekends. It is said that to become a member, one not only needs to seek nomination by an existing member, but also to survive the screening interviews of a few others.
All this for the privilege to play on the Jack Nicklaus signature golf course? Perhaps not. This is Napa after all. Where wine is the most important consideration in anything. Mayacama currently boasts a list of 35 Vintner members whose wines are consistently rated 92 points and higher. Yes, this is a pre-requisite for consideration to be a Vintner member. To understand the significance of this act is a walk down history lane, and a quick lesson as to why we don't find the top, I mean really the top, quality American wine in the open market.
The French grew vine, made wine, bottled, and sold them across the world long before planes were invented. This leaves behind a legacy of négociants who ensured distribution of the end products across the globe. And thanks to this tradition, there's en primeur and distributors in every continent. Everyone can very much buy the wine and the vintage we want as long as we're willing to part with the necessary fortunes.
Pages
Click here to see the published article.