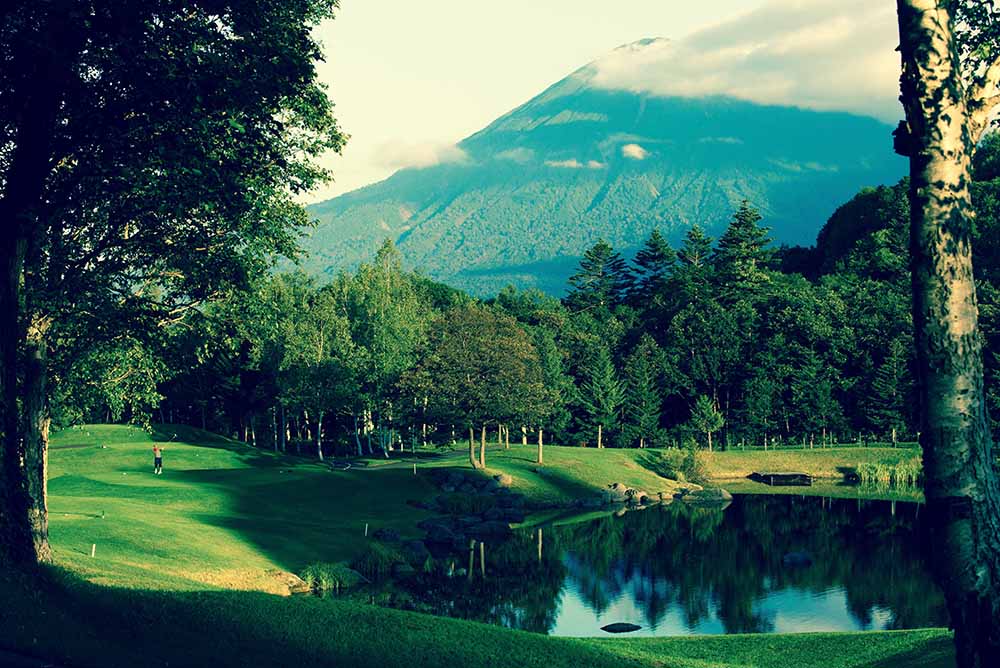 Golfing in Japan is about the highest quality: beautifully maintained courses, outstanding food, generally great weather, perhaps the world's highest standards of service. But some may question if it's really worth the effort and cost.

Well, the summer thaw in Hokkaido reveals a slew of standout courses that have been hibernating under a blanket of snow and, unlike those elsewhere in the country, await those keen to experience the game without the drawbacks of the usual slow play and high prices.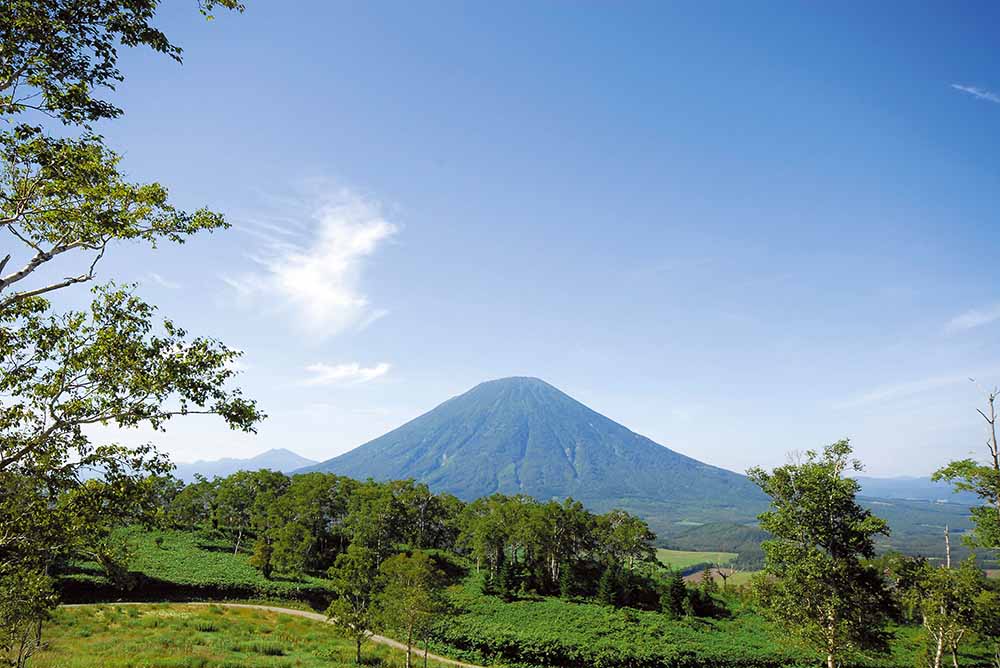 Pages
Click here to see the published article.