Following the catastrophic earthquake that ravaged Haiti on January 12, 2010, the world mobilised in an attempt to relieve the suffering of the people. To help the children in particular, a charity called Hand in Hand for Haiti was established to make a bold and compassionate response through designing, building and operating a new sustainable school. The school, named Lycée Jean-Baptiste Pointe du Sable, is being built in an area of great need, the Commune of Saint-Marc.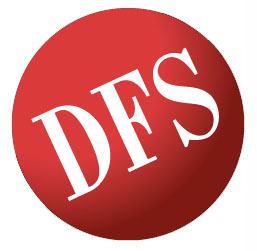 In Oct 2011, the school opened its doors to 152 children, and this number will grow over the years to include 720 children. The complex will comprise a pre-school, and primary and secondary schools, as well as a computer room, library, music room and a cafeteria providing two nutritious meals/day. An administration building will also be part of the school complex.
In a compassionate joint effort, DFS, the global leader in luxury travel retail, and the William Grant Company, maker of Glenfiddich, the world's most awarded single malt whisky, have partnered to raise funds for this worthy cause.
A limited number of bottles of Glenfiddich 1973 Cask No. 9899 are being offered as a special thank you to DFS prestige clients around the world for supporting this important initiative, and every penny is being donated to the Hand in Hand for Haiti charity.
Glenfiddich 1973 Cask No. 9899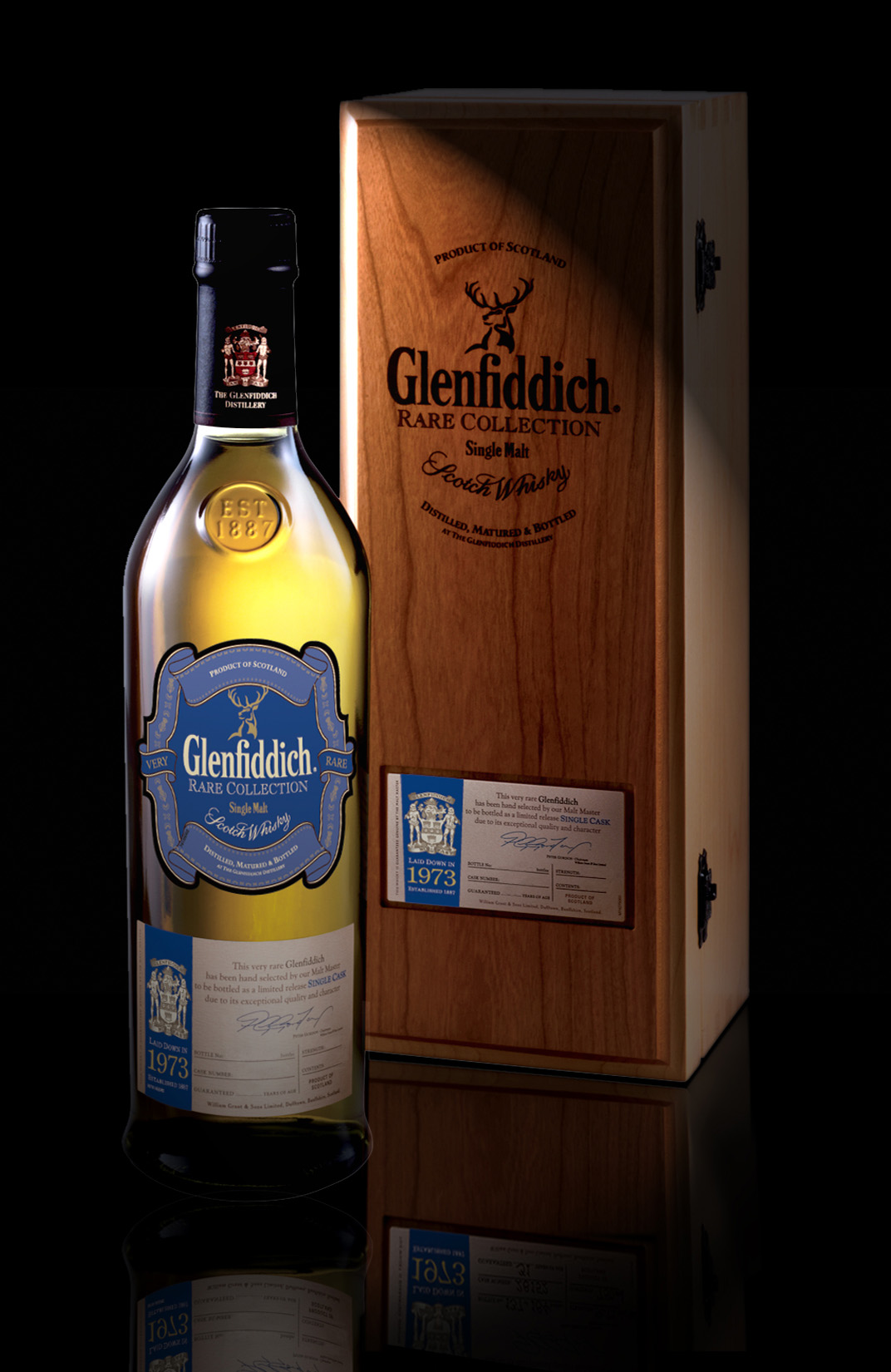 This exceptional Glenfiddich Single Malt Scotch Whisky belongs to the Glenfiddich Rare Collection. One of just a small number of outstanding casks, reserved by the Malt Master because of its quality and character and hand-selected to be bottled as a single cask. The entire Glenfiddich 1973 Cask No. 9899 is being bottled exclusively to support this charity. No one else in the world will ever be able to purchase this extremely rare bottle. Each precious bottle of Glenfiddich 1973 Cask No. 9899–Rare Collection will be presented with a certificate authenticating date bottled, years matured, individual bottle and limited edition numbers.
A true connoisseur's choice, Glenfiddich 1973 Cask No. 9899 exudes a brilliant and complex aroma of fresh floral notes, rose petals and violets, combined with deeper berry fruits and oaky spices. A vibrant mouth feel delivers an abundance of seductive flavors including candied orange peel, creamy butter toffee, fresh baked apple pie, warm spices, a delicate vanilla oakiness and subtle aromas gleaned from its long years of maturing in an American oak hogshead cask.
Only 288 bottles are available and a minimum donation of US$3000 per bottle is requested although obviously more is welcome!
For information on how to obtain one of these ultra-rare bottles and to help this worthy cause, please contact Derric.Au@dfs.com