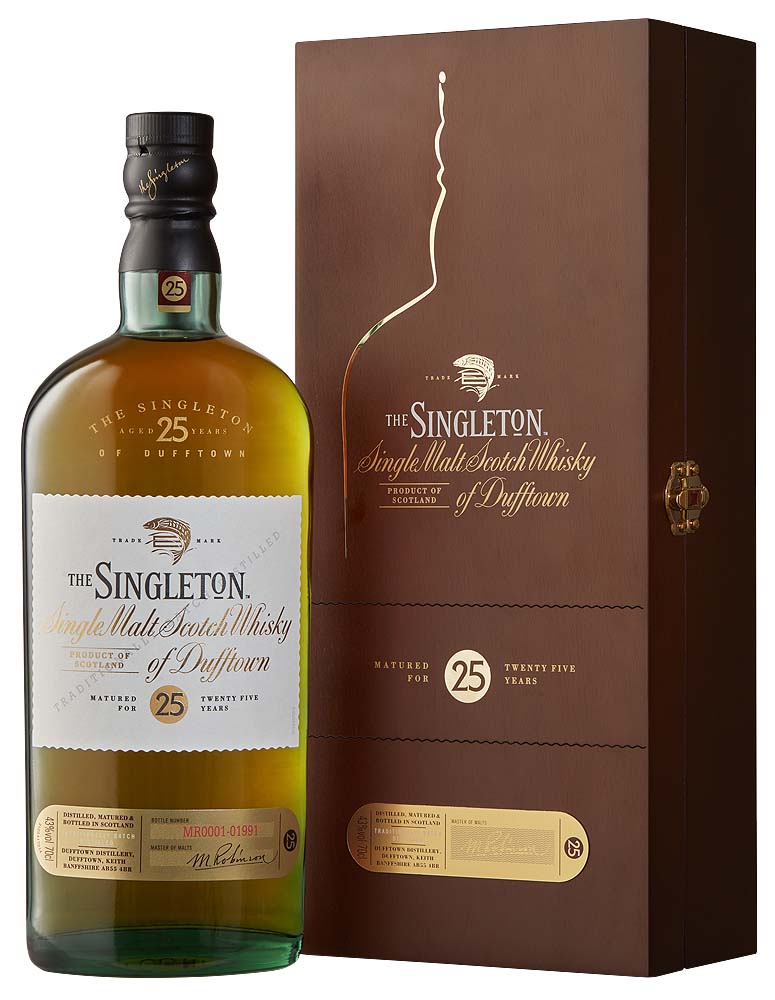 There is a sign on the road into Dufftown which declares it the "Whisky Capital of the World". The citizens of Islay might disagree with the hyperbole but long-time readers of this publication will know that Dufftown lies to the east of the Glenfarclas distillery in the Speyside region of Scotland [see "Glenfarclas, West of Dufftown" from the December 2009 issue] and will also be familiar with my wont to get to the point of these tasting tales in a somewhat meandering fashion. In the year when we lost the late great Ronnie Corbett, the master meanderer, it seems only appropriate that this should remain the case.
Former First Minister of Scotland, Alex Salmond, when visiting China and Hong Kong a few years ago, remarked in jest to an assembly of journalists in Shenzhen that the demand for single malt whisky was such that Scotland was in danger of running out of its best-loved export. Three separate publications took him at his word and left the FM, at a gathering in Hong Kong the next evening, promising that this was not the case. Much as I admire Mr Salmond, it has to be said that this may have been a typical politician's promise. One only has to see the emergence of single malts described by perceived quality rather than age and the emergence of new single malts and distilleries under construction to understand that here is an industry whose success is putting huge pressure on the supply of malt whisky  whose production is years in the planning.
Pages
Click here to see the published article.