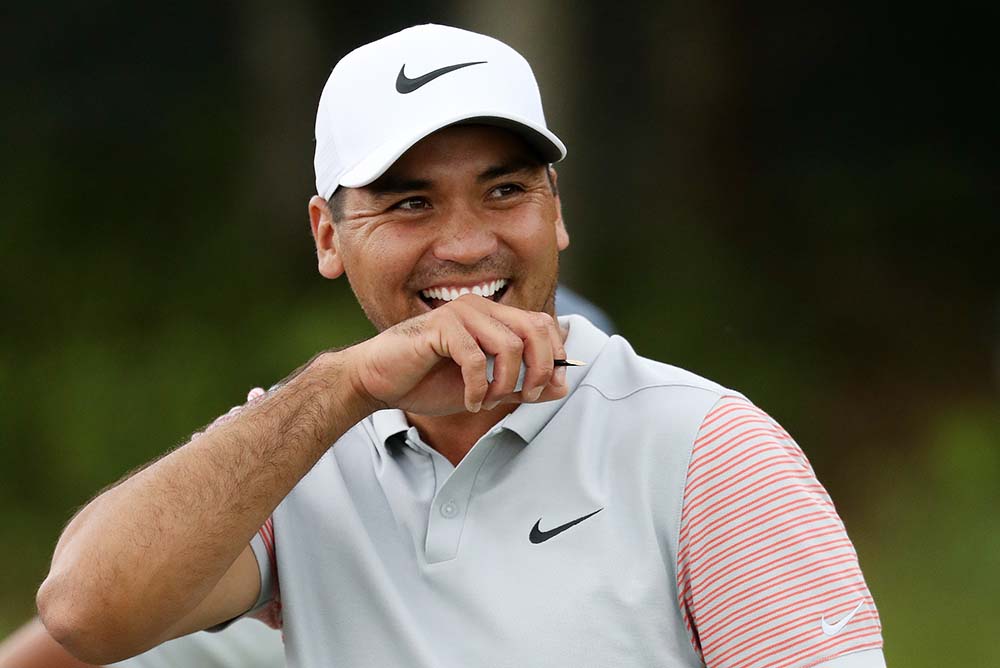 The moving-ball rules ruckus had scarcely died-down - or been killed-off by Mickelson himself. However, 'Lefty' again fell foul of the rules when he was hit with another penalty during the final round of the PGA TOUR event at the Greenbrier.
Mickelson was preparing to play the seventh tee at the A Military Tribute tournament at the Greenbrier when he tamped down some rough grass at the front of the tee box.
Although the violation appeared to be unintentional, it technically improved his lie and line of play. Mickelson, after consulting his caddie/brother/confidant/agent Tim and a rules official, was forced to call a two-stroke penalty on himself.
Mickelson said, at the time, that he "wasn't really thinking." And his rules wrangles subsequently followed him across the Atlantic, to the Scottish Open, where he missed the halfway cut in preparation for the Open Championship at Carnoustie.
Confronted by a less obsequious UK press over the double whammy, Mickelson fronted-up, admitting, "Yeah, it's not been my best month, okay. I've had a rough month, I haven't been my best, so I'm working on trying to fix that."
Asked if he had any regrets then about has transpired over the past month, he said in what appeared to be an authentic statement of remorse and a sincere attempt to draw a line under the situation, the popular American conceded, "Oh, sure. I made a big mistake, and I wish I could take it back, but I can't," concluding, "Yeah, it wasn't a great moment, and I wish I could take it back, but there's not much I can do about it now other than just try to act a little better."
All of which could be interpreted to suggest the man inaugurated into the World Hall of Fame in 2012 was well aware that his conduct was unbecoming of a game governed by rules and regulations.
Pages
Click here to see the published article.