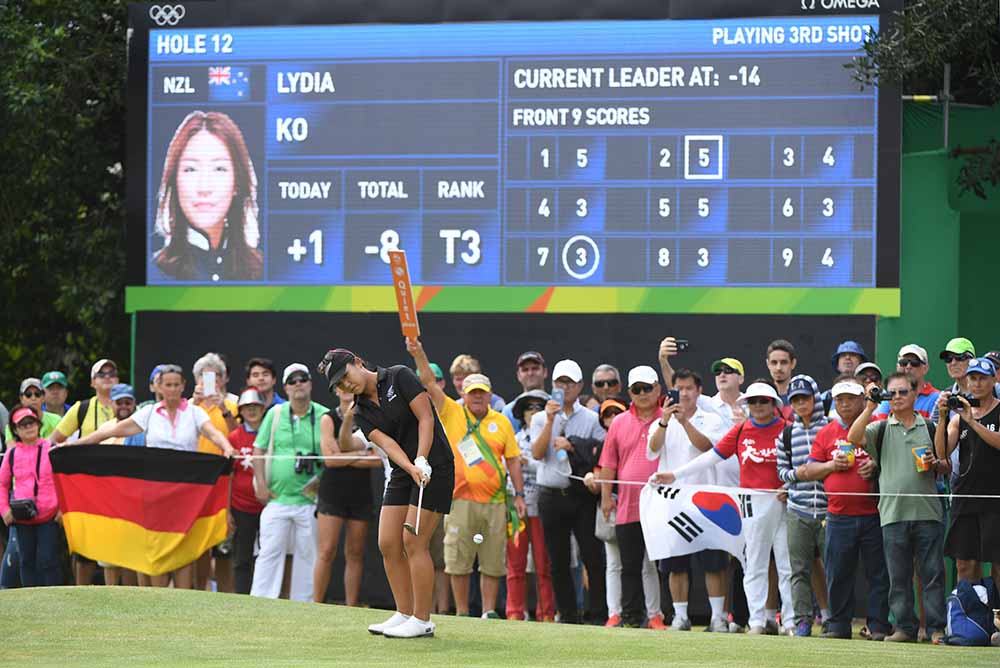 Match play is the nearest thing in golf to hand-to-hand combat, mano-a-mano, head-to-head competition. But with 72-hole professional stroke play tournaments over the world almost every week of the year, this more tried-and-tested format has become tiresome, foreseeable and tedious. Even the Olympic Games golf tournament follows suit, bucking the winner-takes-all knock-out trend of other Olympic sports such as tennis and boxing.

Back in the day, other than the Open Championship, the highlight of the golfing year was the World Match Play Championship, which heralded the arrival of autumn and signalled the beginning of the end of the golf season.
Staged at the world-famous Wentworth Club near London, the World Match Play Championship, the brainchild of the late Mark H. McCormack, which he used - some might say 'exploited' - as a vehicle for a small stable of world-class players, media interests, premium sponsors and event organisers. The early business model that is today International Management Group (IMG), the most dominant force in the global sport.
Played in early October on the infamous Burma Road, Wentworth's renowned West Course, redolent with early-morning mist, dew on the greens and a riot of autumnal colours on the trees, McCormack's World Match Play Championship was THE business. A sporting institution, an occasion as much as an event, live on TV in the free-to-air era, compulsive viewing as the best in the business went head-to-head, winner-takes-all, no second chances.
Launched in 1964, the late, great Arnold Palmer lifted the inaugural crown 2&1 against home favourite Neil Coles, earning the £5,000 first prize out of a total purse of £16,000. Arnie, Gary Player and Jack Nicklaus - the BIG three - sharing seven of the first eight titles. Sponsors such as Rolex, Picadilly, Toyota, Colgate and even Japanese 'Scotch' whisky brand, Suntory queued-up, as did 10-000-plus galleries every day to witness the unfolding drama of raw, competitive match play golf.
Avoiding a self-indulgent stroll down memory lane, the World Match Play Championship was the best in the business, appealing to - and being won by - the best in the business. It's roll-of-honour including Seve Ballesteros, Greg Norman, Nick Faldo, Sandy Lyle, Vijay Singh, Ian Woosnam, all Major champions. One man, Ernie Els, a resident on the Wentworth estate taking the title on no fewer than seven occasions, a veritable. 'Who's Who' of men's professional golf.
Pages
Click here to see the published article.