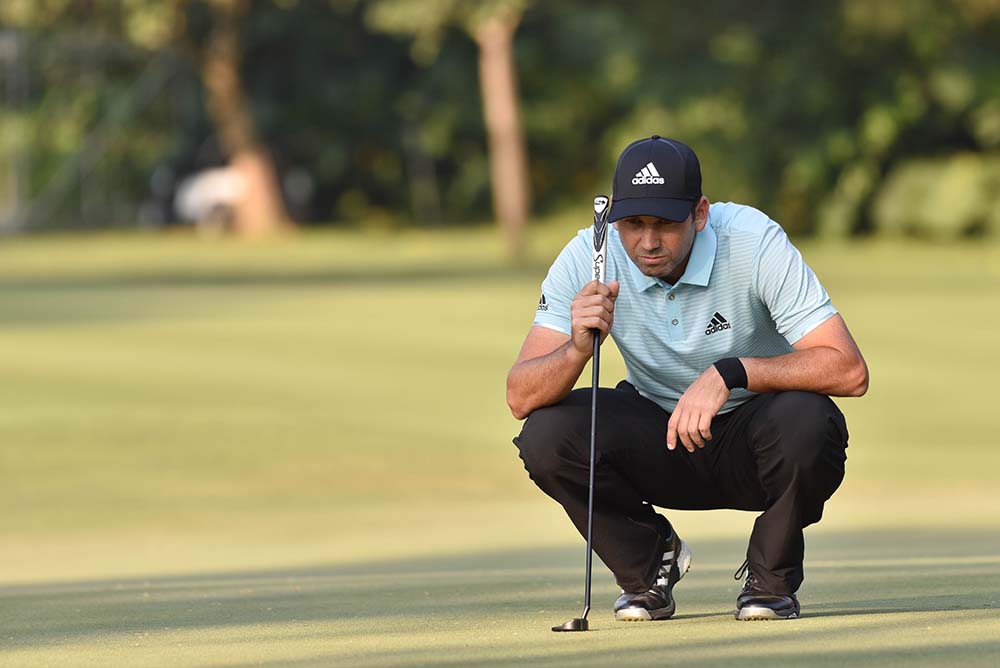 Meanwhile, Rose and García would have been flown by sponsors, most probably first-class, business at worst, from their luxury homes in the tax havens of the Bahamas and Switzerland respectively and put-up in a suite at the five-star 'Luxury,' JW Marriott in Central. Ormsby - flying economy and possibly even sharing a room with a similarly 'impoverished' player - in the Marriot Courtyard, a case of the princes and the paupers.
Ormsby may well be paid a modest five-figure sum in advance next time around as defending champion, the man from Adelaide, who leapt 201 places up the OWGR from 319th to 118th with his Hong Kong Open victory needs one big win, or two more modest ones before he's even at the top table.
The Australian's immediate aim going into the 2018 season would have been to retain his European Tour playing rights by getting into the top 101 on the Race to Dubai Rankings, something he achieved comfortably ending the 2016/17 season in 83rd place on US$429,500. But ten missed cuts and only four top ten finishes in 27 outings meant he was never going to make the Dubai World Championship or any of the WGC events.
And, with taxes, caddies' fees, management commissions and heavy week-in, week-out travel and accommodation expenses, half-a-million dollars in a season may sound good. But, in truth, for a European Tour professional golfer, that's subsistence living.
Beyond that, he can but dream of a PGA TOUR player's card, top-50 in the OWGR, to become a regular in the WGC events and the 'Majors,' where the rich are rich and can barely help themselves get richer still. But, unless or until then, of course, he can rely on the notion that all men remain equal…
Pages
Click here to see the published article.