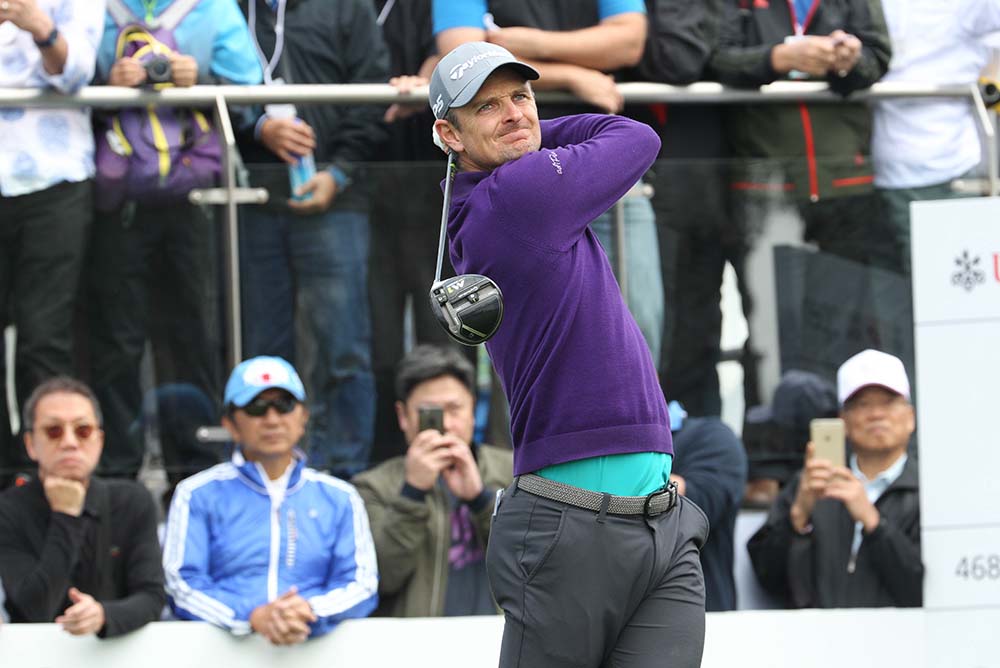 With reigning Masters champion Sergio García and Olympic gold medalist Justin Rose both persuaded to take a trip to one of the most evocative cities in the world - but with a prize fund neither would think of leaving home for. Thanks to the offer of what those practitioners in the dark arts of PR might describe as, 'A substantial six-figure sum,' is far from unrealistic to assume both got almost as much - and arguably more - as Ormsby won for four-days of heated competition in the New Territories, just for turning up.
While the Australian would have had - without question - at least 15% withholding tax taken off at the source, the Ryder Cup duo may, through their management agencies, have negotiated a tax-free lump sum. All in return for image rights, a coaching clinic or two and a few warm words, and many, many more thousands and millions on the gate and the global viewing figures respectively than Ormsby - with the greatest of respect - will draw when he returns as defending champion next year.
Both 2015 champion Rose and García will have had local Hong Kong tax proportion due to their annual worldwide image rights annulled, whereas Ormsby has no such powers to revoke, whilst it's possible too that the duo's commissions due to their munificent management companies may also have been paid by the event sponsors/promoters.
All three will have had to pay their caddies, the rate is usually 8%, whilst only the winner would have fallen due to the 10% winner's bonus to his bagman.
Pages
Click here to see the published article.