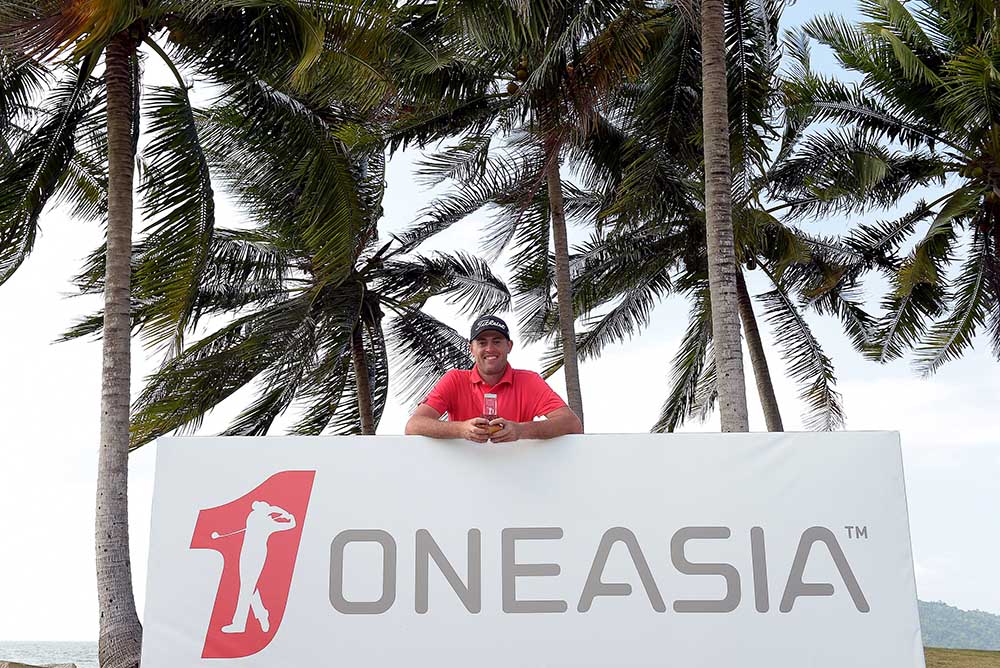 12. Has OneAsia Been Pronounced Dead?
Having been present at the somewhat bizarre launch of OneAsia at the start of the 2009 Volvo China Open in Beijing, having all-but gate-crashed the tournament at the expense of the Asian Tour, it appeared an unconventional and undiplomatic way of introducing itself on the professional golfing stage as, and I recall the words as clear as they were yesterday, it claimed it was, "The future of men's professional golf in Asia."
Now into its ninth year as the European Tour's co-sanctioning partner at the official open championship of China, much has changed; an average of 10 events each year dropped away to just seven in 2016 and four last term, the renegade circuit even taking to listing the Masters, the US Open, the Open Championship and even the Olympics in a vain attempt to make the numbers look respectable.
It seems that OneAsia seems to have spent almost as much time in litigation and dispute than it has on the tees, fairways and greens of the continent, first a bitter legal fight with the incumbent, member-owned Asian Tour, now apparently with its key founders in Korea.
2016 total prize money on OneAsia was a fraction over US$5million, which wouldn't buy you a lower-tier tournament on the PGA Tour, and, whilst the Asian Tour isn't exactly pulling-up any trees, at least it has some forward momentum and heading in the right direction.
But, rather than being the future of men's professional golf in Asia, OneAsia, which was a flawed concept from the get-go has held back the development of the men's game in the Far East, helping turn sponsors off for fear of the curse of the corporate animal, reputational damage.
Meanwhile, its only keynote sponsor, Volvo, until 2015 world golf's most benevolent backer has changed out of all recognition, rethinking its entire approach to professional golf, from a global marketing collaboration between the heavy automotive Volvo Group and the Geely Automotive-owned Volvo Cars to a national project solely for Volvo Cars China.
And Volvo, following the departure of the eminent Mel Pyatt in 2008 is not entirely without blame; caught on the back foot with the OneAsia hijack of its most important event, had the Swedish brand dug its heels in and shown loyalty to its long-term partner, the Asian Tour, OneAsia would have been still born and the Singapore based players circuit in a far healthier place than it is today, whilst Volvo may still have been a force to be reckoned with on the global golf stage.
If only, if only, the epitaph of many a sporting initiative, but even though there may still be the faintest sign of a pulse at the Hong Kong-based OneAsia, it would be something of a feat to make it into a decade without the last rights being read.
Pages
Click here to see the published article.