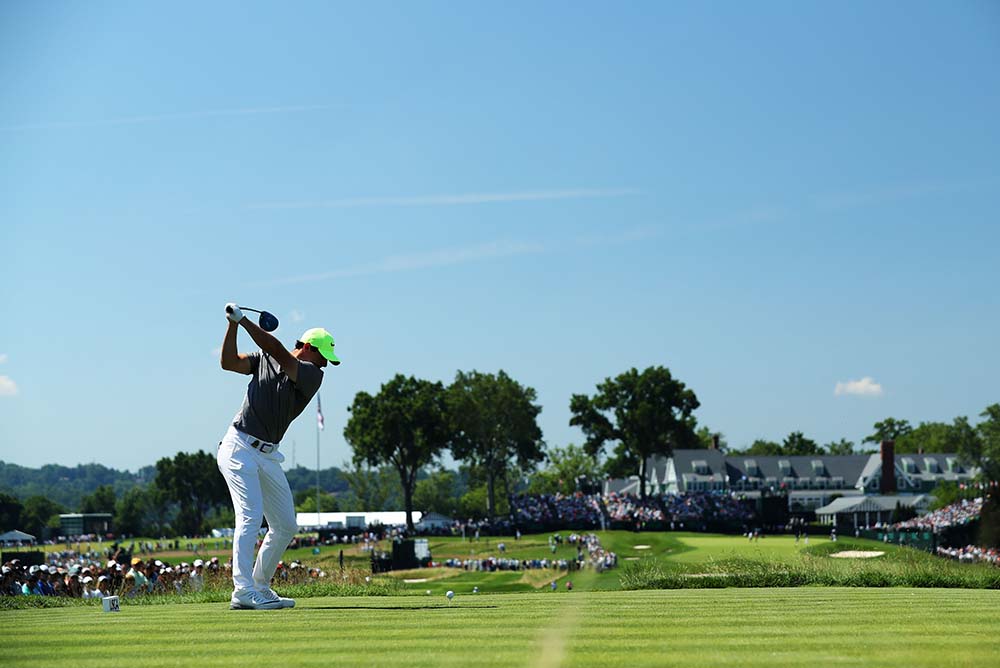 What was meant to be a celebration of golf's long-awaited return into the Olympic Games has unfortunately turned into a farce and now thrown doubts if golf will survive the cut when the International Olympic Council (IOC) reviews its inclusion in the world's greatest sporting spectacle.

Recent withdrawals by no fewer than 20 eligible golfers, including the world's top-four, proved to be body blows to the International Golf Federation which lobbied successfully to secure golf's inclusion in Rio de Janeiro and Tokyo in 2020 after a lapse of 112 years.
The circumstances for the withdrawals have been related largely to the threat of the Zika virus, which causes deformities to babies infected by the virus. However, sportsmen and women from other disciplines, less paid that golfers, have taken a dig at the mega stars for sending the Olympics into thick rough by opting to stay away from Rio.
Pages
Click here to see the published article.