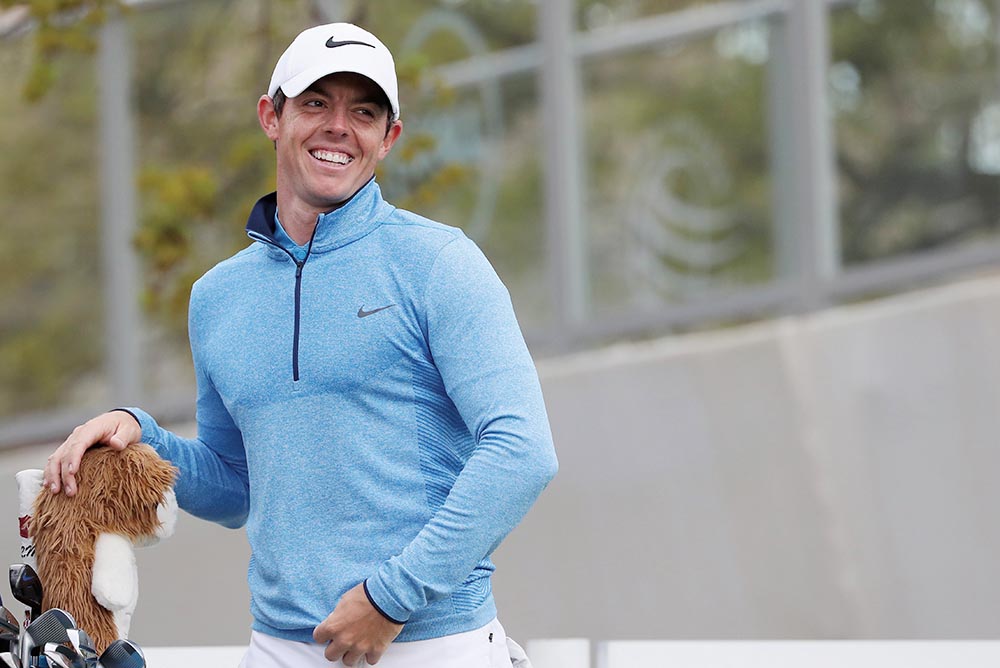 The first time I encountered Rory McIlroy was ten years ago at the 2006 Dubai Desert Classic. It was dusk and, as the desert sun was setting, we were both stood outside the clubhouse waiting for a lift. I was in my second year as a journalist and Rory was, unbeknown to me, competing in the tournament. After a short period one of the players' courtesy cars pulled up and I was surprised to see the 16-year-old jump in.

The following day I asked around about the teenager competing in the Desert Classic and the response was just about the same every time. "That's Rory McIlroy," they told me. "He's incredibly talented." This was, and to a certain extent still is, the narrative surrounding McIlroy. You will struggle to find a single article about the Northern Irishman that does not reference his prodigious talent. This, of course, has been fuelled by fabled stories from his past, such as the course-record 61 he shot at the brutally hard Royal Portrush in the 2005 North of Ireland Amateur. And then there's the golf swing. It's the golfing equivalent of a Federer backhand or a Cruyff turn. What's more, to the untrained eye, it seems to have barely changed from those early days. Rory McIlroy was born to play golf. Simple.
Pages
Click here to see the published article.