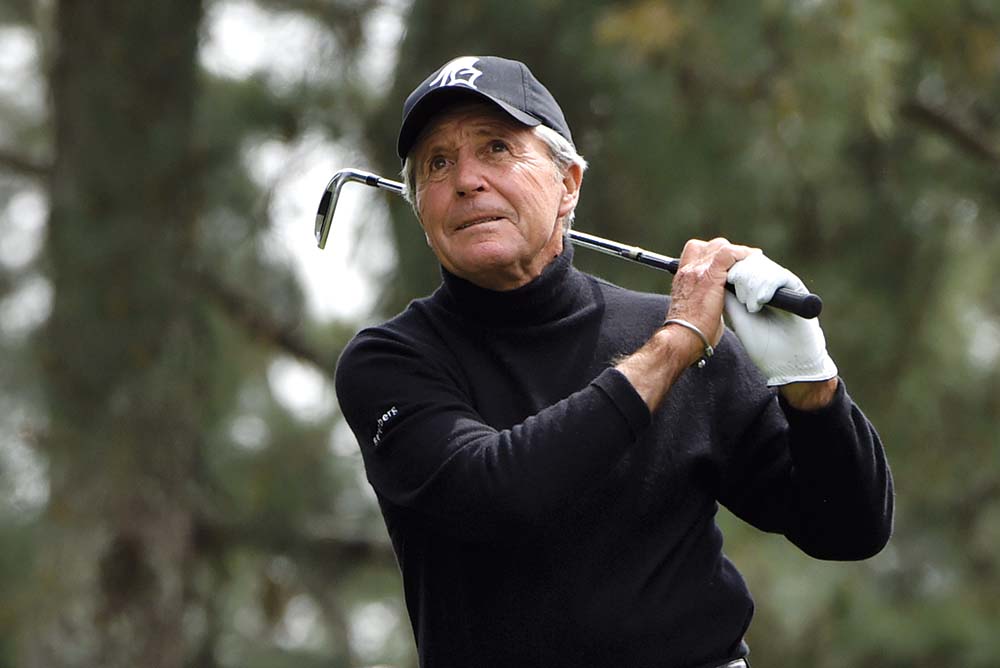 You famously slept on the beach at St Andrews on your first Open Championship appearance in 1955 because you didn't have enough money for a hotel room. How much of that experience do you remember?
All of it, and I've been back to the spot too. I got off the train with about £200, which was my total life assets, and couldn't get a room at the hotel for less than around £40, so I wasn't going to spend that kind of money. I put on a sweater and my waterproofs and I slept in the sand. I slept well; it was a very positive experience. The next night I managed to find a hotel room for a lot less money, so I went there. But years later, when I was back in St Andrews, I went down and found the dune where I slept. They're very good memories.

You're reportedly one of the most travelled individuals of all time and commute from your homes in South Africa and America to all corners of the world. Have you worked out far you've flown in your career?
It's true, I fly even more than airline pilots because they're required to take a rest after each flight! I really love flying. I'm nearing 25 million kilometers, approximately.
Presumably flying has become easier over the years ...
Absolutely. In the old days, when I was playing, I travelled all over the world to compete. Flying for 40-plus hours from South Africa to the United States, stopping at places along the way, was a regular trip. And that was in the old Constellations, with my kids! Now it's barely 16 hours – and it's nonstop – but the seats are so much better. You have a seat that turns into a flat bed. Those would have been very useful during my career. These days, of course, Ernie Els get to tournaments on his Gulfstream jet. Plenty has changed. Having said that, while it's certainly easier to travel these days, to hole a 15-foot putt to win a major is because of you, not because of the private jet.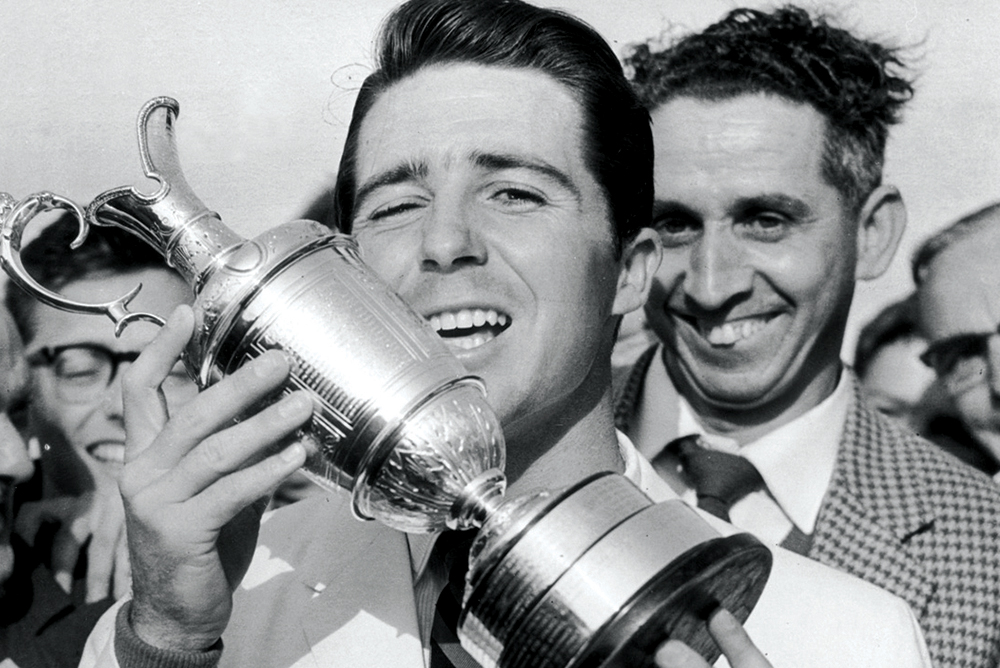 Pages
Click here to see the published article.