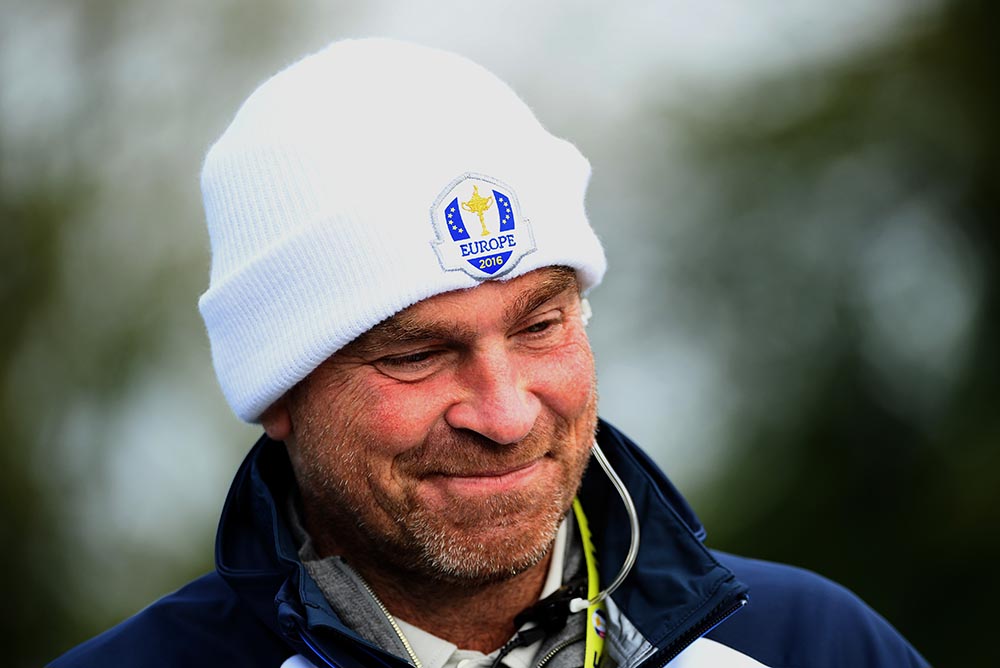 7. Doubting Thomas or Bjorn Again?
So, the European captaincy for the 2018 Ryder Cup in France has been decided, and it wasn't so much an election as a coronation, of the Prince of Denmark, Thomas Bjorn.
Those of us who watched in horror as Darren Clarke acceded to the throne last time around in what was, by anyone's measure, a captaincy cursed with cronyism, conceit and complacency have, with Bjorn's appointment, learned that the coveted – and financially valuable – role is a sinecure for the establishment of the Wentworth faithful.
And the great and the good such as Lee Westwood and Ian Poulter are already jockeying for position in search of the nod for 2020 and 2022 when their sell-by dates as competitors will be past, whereas the quiet, unassuming Pádraig Harrington – the brightest and most charismatic of the bunch by a country mile – sits in the wings waiting.
Having found Clarke and Bjorn two of the European Tour's awkward squad in media relations, the polar opposite of the ever-obliging, unfailingly polite three-time 'Major' winner, both frequently puffing on a fag playing the only Olympic sport where it's permissible to smoke during competition, one can only assume that diplomacy, as the knighted Sir Nick found to his cost in a calamitous captaincy campaign in 2008, is not a primary skill set for what could and should be one of the most rigorous selection processes for one of the most challenging roles in sport.
Pages
Click here to see the published article.