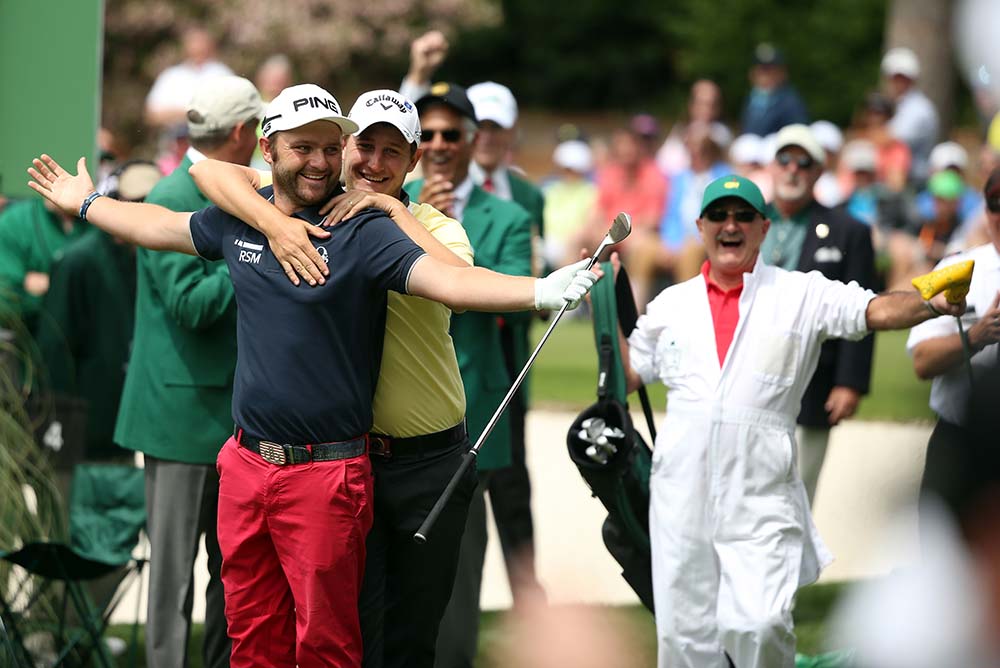 This is basically the philosopher's stone of golf. It is as desired as Dragon's gold, but highly elusive and hovers high. It is the eagle, the albatross, the condor miracle.

Some people never find it in their long and life-consuming searches. However, it does not allay their desire for it.
I have had one, and I have caddied for a lovely young man who had one. Mine was a perfect 5-iron to the third green at Mortonhall on a beautiful summer's evening long ago in the dreamy days of my youth. The young man I caddied for likewise hit a perfect shot, but into one of the most stunning golf holes in the world, the 17th on the St Andrews Castle Course, the signature hole. Now that was a class act. In fact, he almost finished off incredibly when his 20-foot putt on the Par 5 last slid by for an eagle two, or three as the case may be.
Pages
Click here to see the published article.