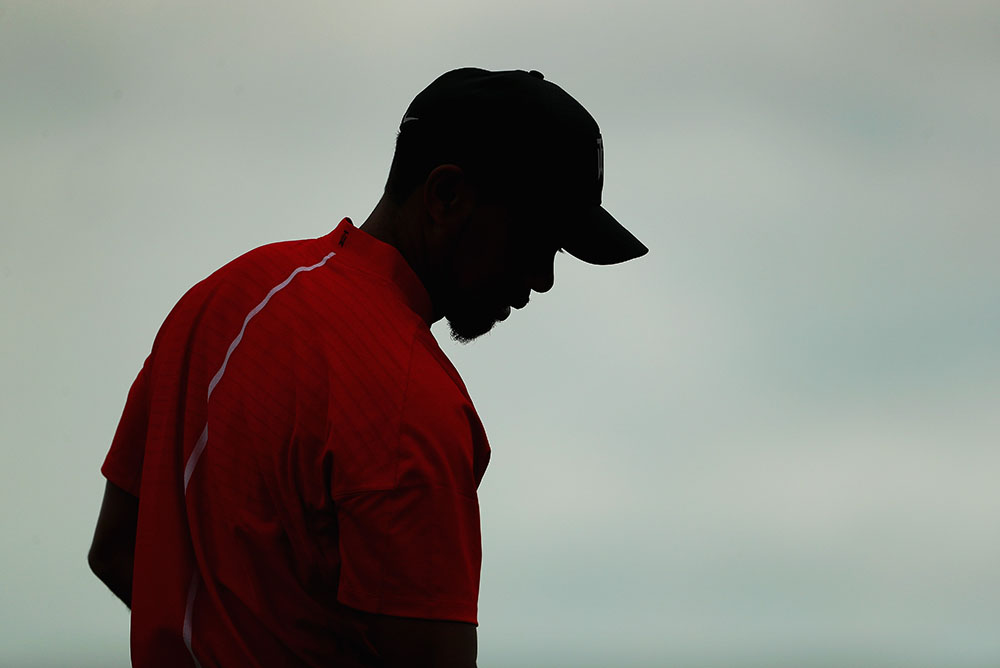 5. Will Tiger Ever Rule the Jungle Again?
Over the years, Bunker Mentality has been less-than-kind to one Eldrick Tont 'Tiger' Woods, and why not?
Great golfer, yes, the best ever, the jury is out, a force for the future of golf, not a chance. 
Less chance indeed than there was of the great man being the authentic family-man, whiter-than-while all-American sporting hero he purported to be, whilst, all the time, living a lie, conning not only the world but, more importantly, himself.
Tiger's long-awaited and overdue comeback in his own appositely-named, self-congratulatory, 'Hero World Challenge,' – why else would the man not so long ago the most bankable sportsman on earth want to endorse a low-cost, Indian-made moped – saw a cameo performance that was once par for the course.
Woods shot a seven-under-par 65 in the second round, an echo of the past, but, wearing his Sunday red, carded a 76 to finish 15th out of 17 and a full 14-shots behind arguably the hottest property in golf as the new season starts, Japanese wunderkind Hideki Matsuyama.
Will Woods win again, quite probably, will he add a 15th 'Major,' possibly, will he equal, let alone break the Jack Nicklaus record of 18 of them, there's more chance of me winning the monthly medal!
Pages
Click here to see the published article.