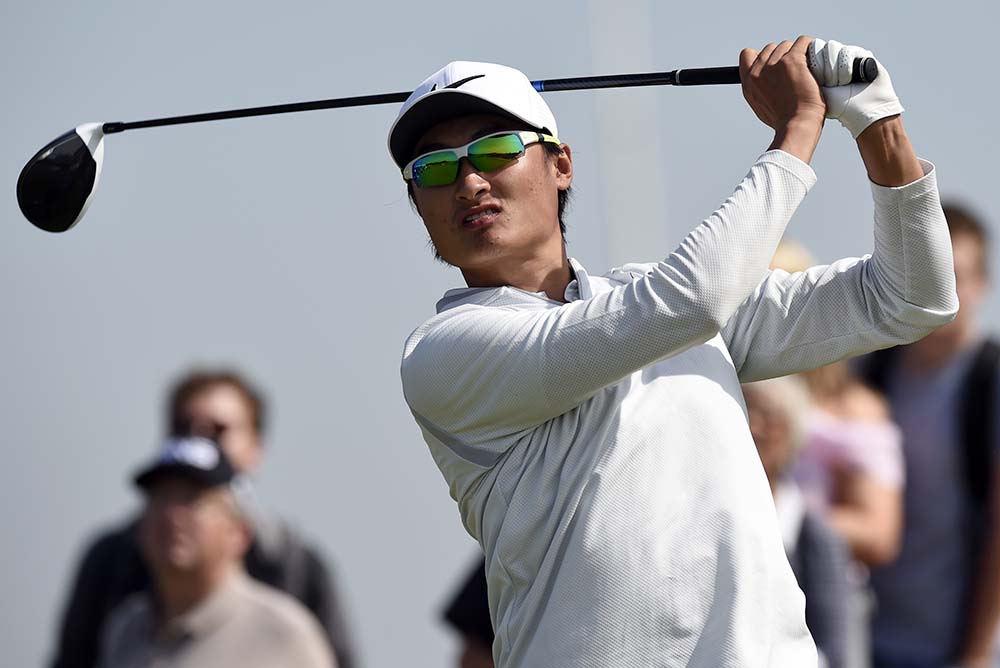 During the Masters Tournament in 2008, Arnold Palmer's eyes glistened after learning that China's Liang Wen-chong was in the elite field at Augusta National.

The American golf legend took great pride in the fact that Liang was a product of China's first modern-day golf course, the Zhongshan Hotspring Golf Club, which Palmer designed and launched in 1984.
"I think it's wonderful," said Palmer of Liang's presence then at the fabled tournament.
"I think we are only seeing the beginning of what is going to happen in China and Asia. I think it is going to be tremendous. I know that when I built the first modern golf course in China, that was it. And now there are hundreds of golf courses over in China, and that means millions of people there will have the opportunity to play golf."
Palmer's words are proving to be prophetic.
Pages
Click here to see the published article.