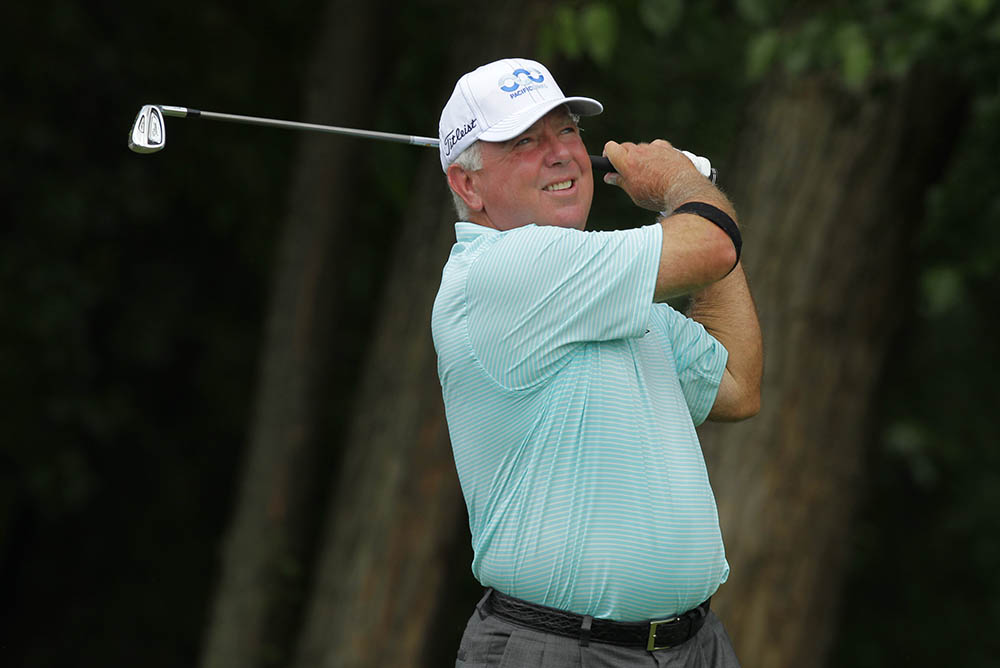 I'm a big fan of the older style of golf courses – and my 10 favourites  definitely reflect that. Pebble Beach, Royal Birkdale and Portmarnock in Ireland all sit very high on that list, and are all classic designs that can still to this day can test the very best players in the world.

Today's game – particularly on tour – is dominated by power, and as a result many designers have become infatuated with length. I wouldn't have gone with that strategy myself. Simply making courses longer as a way of combating the advances of modern equipment takes away creativity. In a roundabout way, designers are now playing into the hands of the most powerful players by doing so. In my experience, it's the shortest holes that drive just as much fear into the top players. The 10th at Riviera Country Club and the 12th at Augusta – a sub-300 yard par-4 and a 155-yard par-3 – are great examples of that. Giving players a variety of options on how to play a particular hole rather than forcing one strategy upon them is very important; it might sound strange, but the more options a player has, the more testing the hole becomes.
Pages
Click here to see the published article.