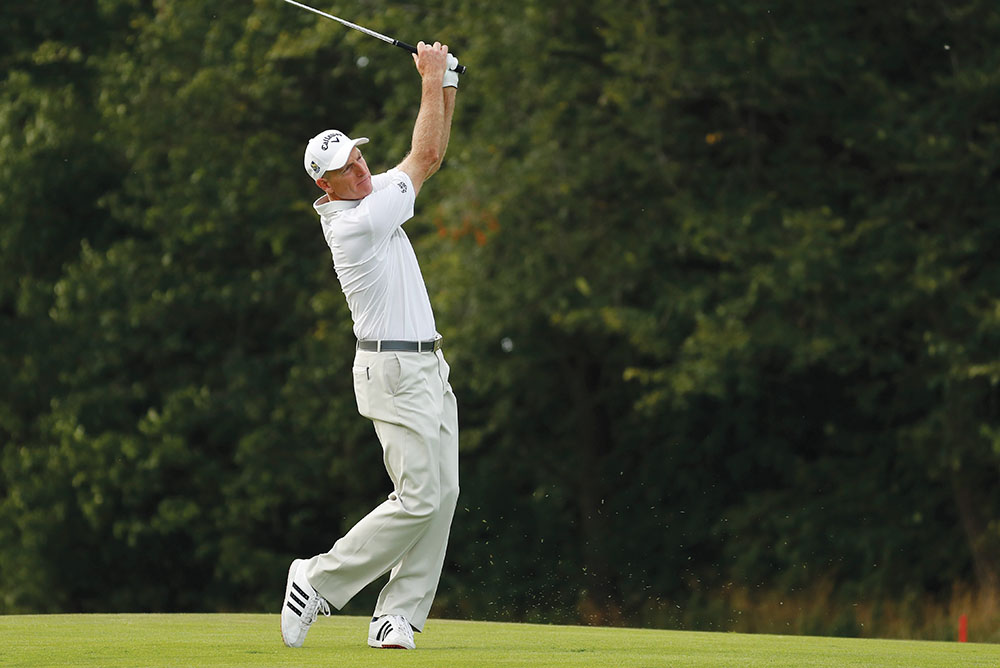 Jim Furyk's historic 58 on the PGA Tour in August was truly an advert for golf's non-purist - that you can swing it ugly, still play top golf and make your millions.

The likeable American produced an astounding 10 birdies and one eagle during the final day of the Travelers Championship to post the lowest ever number in a PGA Tour event. In fact, the veteran is one of six who have shot 59s in America, previously regarded as golf's magic number.
The irony of Furyk's magical feat is that not many would have expected a low score from a guy whose swing is unorthodox and right smack against what every golf instructor would teach.
Golf analyst David Feherty described Furyk's swing like "an octopus falling out of a tree" which funnily enough is quite an apt description.
Pages
Click here to see the published article.