A 2,011km Golf Odyssey Across Mongolia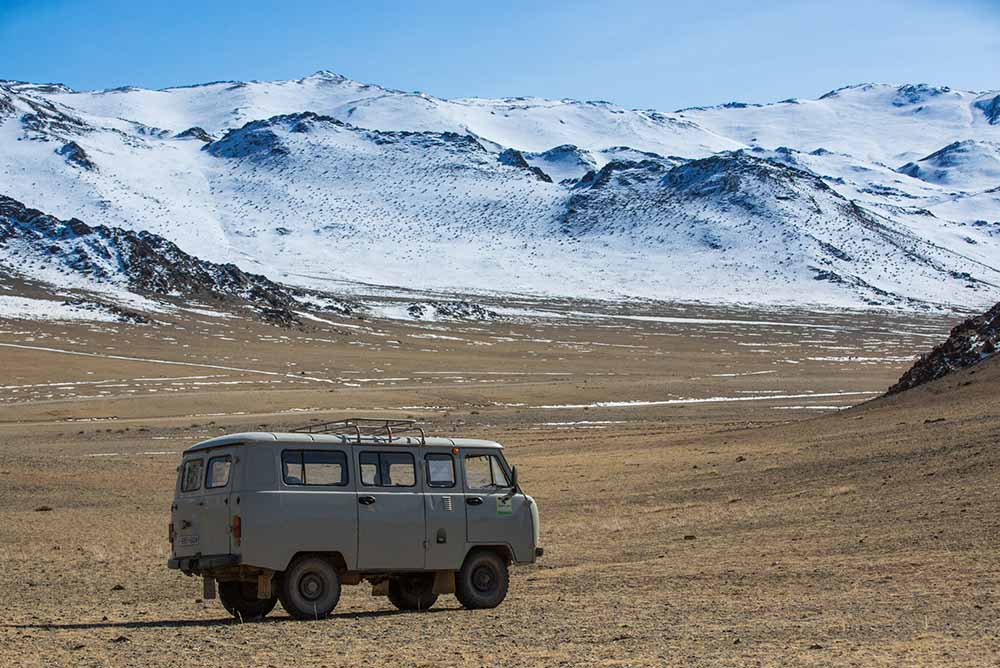 "We first went to Mongolia to plan our trip in March. We spent a lot of time on the route to make sure we would be prepared for what has to come, and the journey would possible work out. Our biggest concerns were the grass length, water through the dessert and river crossing the cart."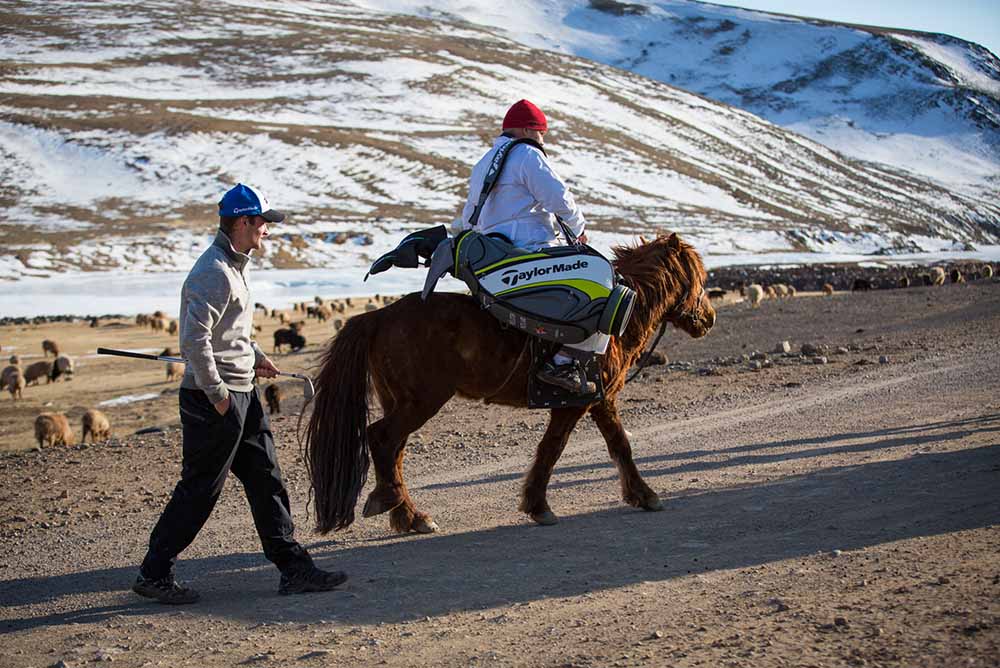 Pages
Written by Adam Rolston
Photography by Andrew King
Click here to see the published article.