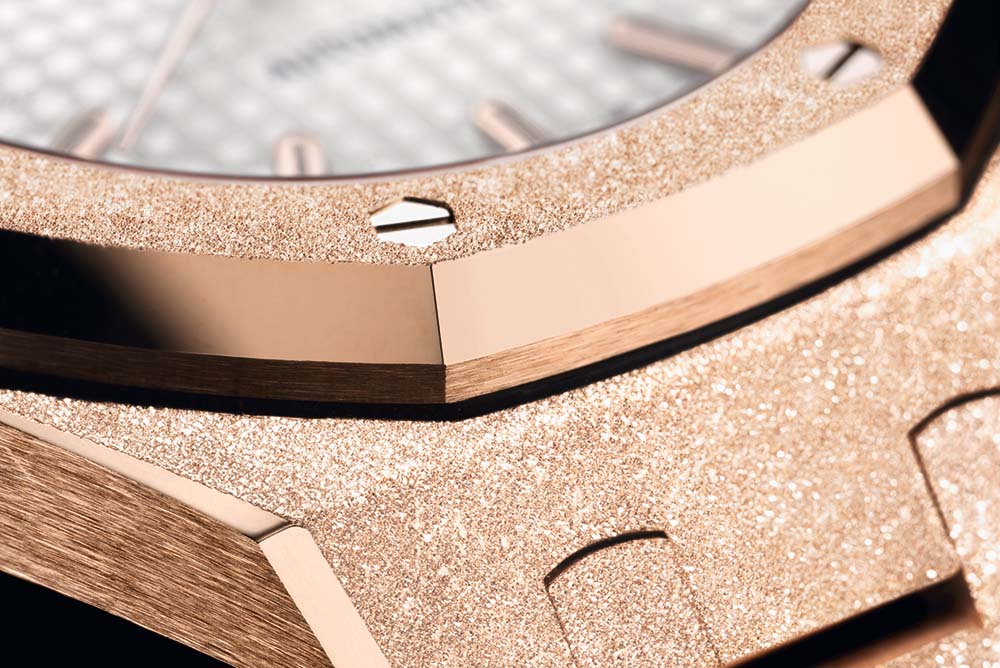 THE FUTURE
CM: So, where do you see Audemars Piguet going forward? You've already mentioned keeping production at c.40,000 pieces per annum. What else do you see is going to be key for you over the next, say five years?
FHB: We are living in a moment, right now, where the whole industry is shaking somehow, and I do believe we're going to see some huge changes. Some brands will suffer, some retailers will suffer as well. We're going to see a shrinkage overall, because we need to go back to basics. We watched a video yesterday [at the launch], with this notion of emotional luxury, and who knows? We are working on something that could actually be a complete game changer. Not only for the Audemars Piguet, but for the whole industry.
I cannot tell you more, but the thing I can tell you is every time we as human beings are exposed to something which is difficult we get creative.
In good times, we have a tendency to fall asleep a little bit, okay? To relax. That's normal. When things get tougher, we have to wake up and find new ways, and the creativity becomes even stronger when we are somehow pushed to our limit. That's where we are now, and I think we're onto something that I say, that could be a game changer. Not just for AP, for the watch industry.
CM: Any timing on that? If I publish this story next month will I look like an idiot, because you've already launched? [laughs]
FHB: No. [laughs] Ideally yesterday, but it's going to take time. We're not talking about years. We're talking about one year maybe, at the most.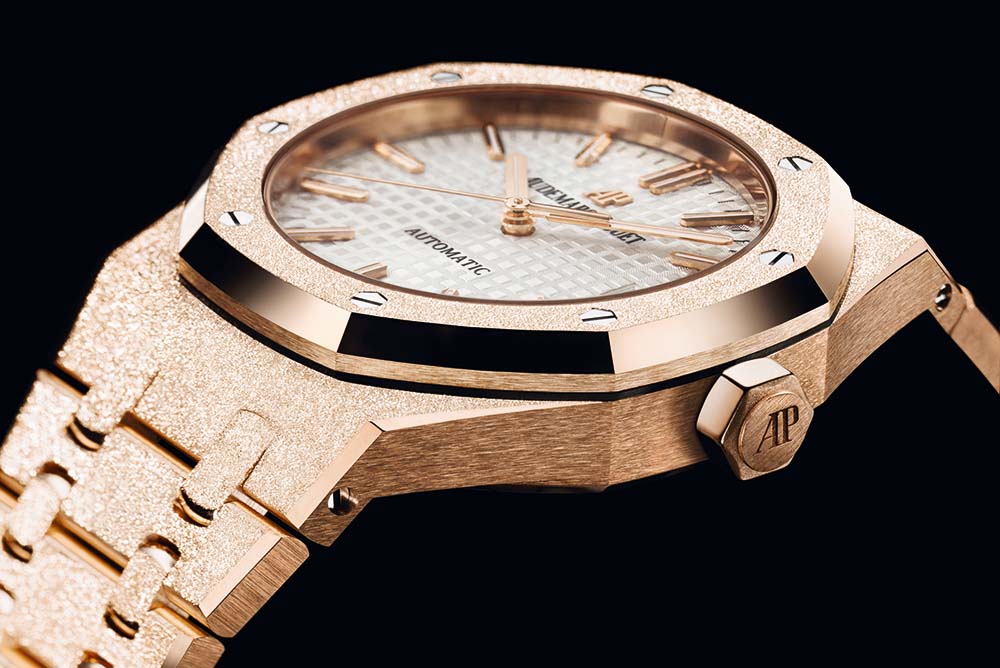 Pages
Click here to see the published article.