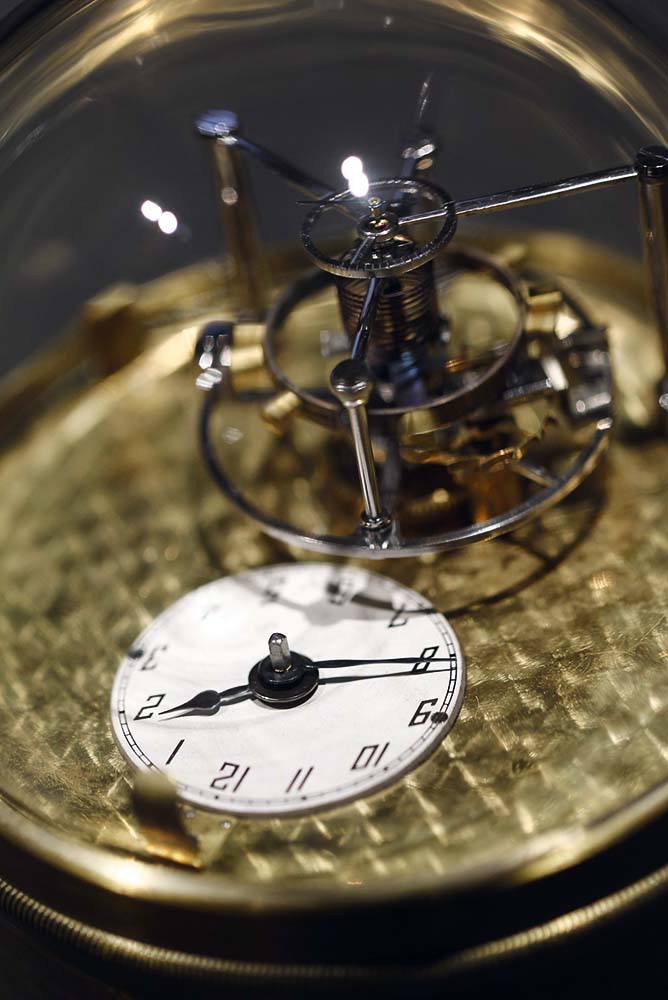 Case in point: we are meeting the morning after a large gala party in Shanghai, where guests were treated to a range of entertainments including an amazing classical dance performance and a stunning "Bjork"-like set by local star Dadawa. Spectacular and, together with a superb dinner created by 3-star Michelin chef Alain Passard, sublime. Then, in a surreal moment, Bennahmias got up and somehow led the entire assembly of A-listers in a mass improvised dance routine. It was hilarious, enormous fun and left everyone laughing, gasping, energized and happily getting to know their neighbours at dinner... and suddenly, the evening is truly unforgettable.
I've been invited to Shanghai to attend the launch of the latest AP horology and art project, an exhibition featuring collaborations with several top artists with the centerpiece an installation in the massive Yuz Gallery (see article in Dec HK Golfer).
The exhibition is outstanding, but if I'm honest the meeting with François is the main reason I'm here. Audemars Piguet not only have a truly special place in the rarefied world of haute horology, they have perhaps the finest group of ambassadors in the world of golf, and I'm keen to discuss both with the CEO - a professional golfer himself.
Pages
Click here to see the published article.