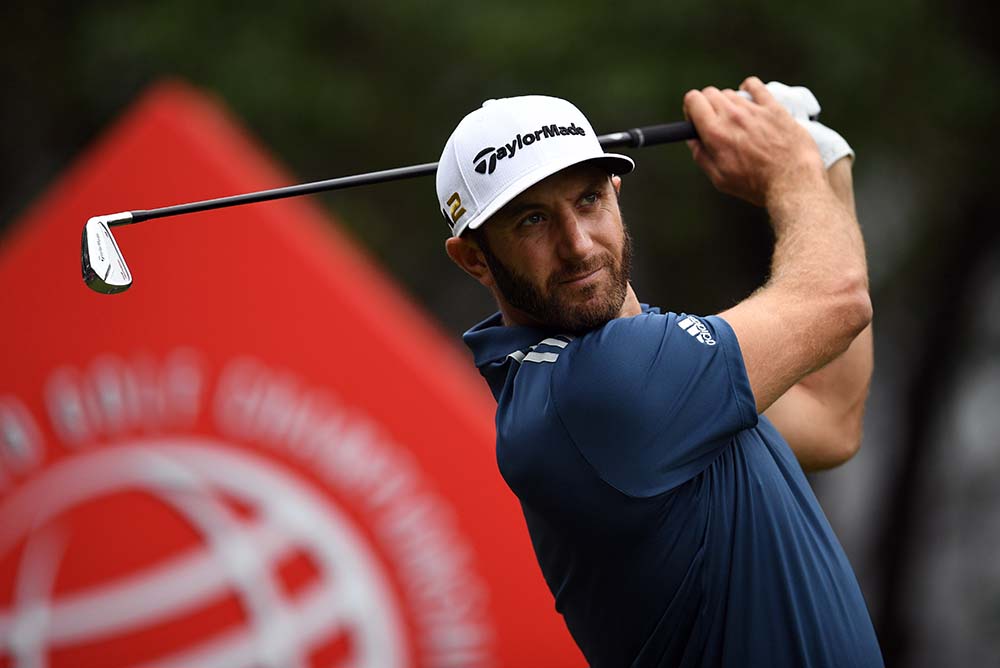 "It says something about HSBC. It says something about this golf tournament," said World No. 1 Dustin Johnson, who won the event in 2013. "They do a great job here. I think you'll see more and more guys wanting to come over here and play."
"We play [HSBC Champions] outside the U.S., so I think it's very important for global fans to have a chance to see the players there and to be part of such an amazing tournament that's part of an amazing series of tournaments such as the WGCs," Molinari added. "It's now nice to see the American stars travelling more and playing a lot all over the world."
Scotland's Russell Knox, the 2015 HSBC Champions' winner, said, "It's amazing when you get to play against the strongest fields in golf. There are so many massive names here, and it's the best way to test your game to see how good you stack up against the best of the best."
Most of the competitors, like Matsuyama, bring a lofty goal.
"Becoming No. 1 in the world is the goal I think of all of us out here," Matsuyama said. "I still have some weak links in my game that I have to work on, but hopefully, little by little, I'll be able to improve and to fix what I need to, and hopefully someday compete for No. 1."
Pages
Click here to see the published article.