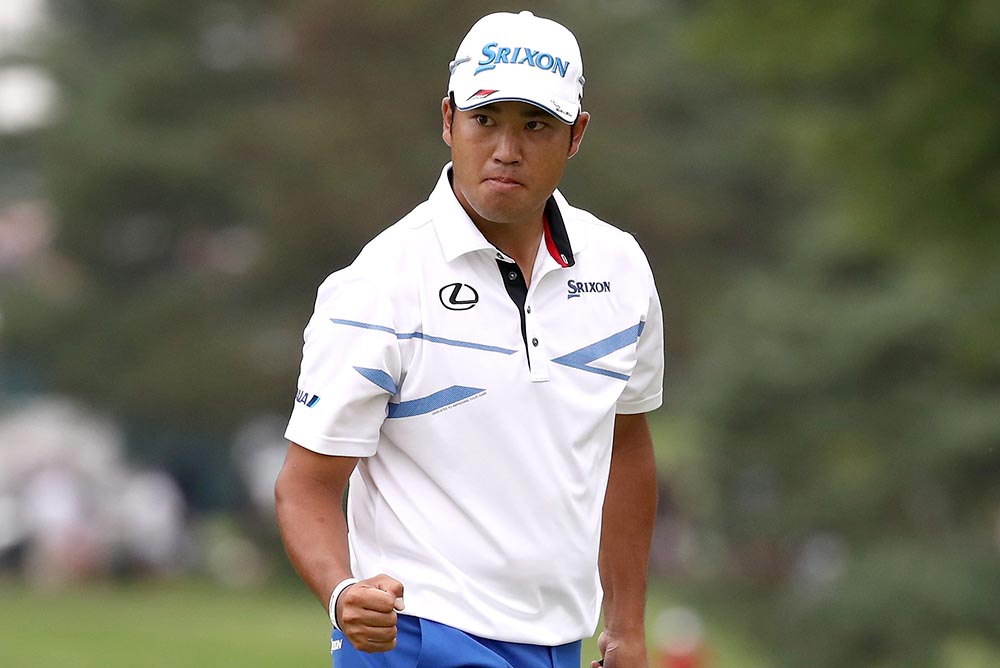 When Hideki Matsuyama began to play at the 2016 World Golf Championship-HSBC Champions, he was just another good, young player, a talented 20-something on the brink of stardom. By the end of the week, Matsuyama had emerged as an international force.

Matsuyama followed his victory at the World Golf Championships-HSBC Champions with two additional victories on the PGA TOUR and finished first in the FedExCup's Regular-Season standings.
By the end of the season, he was the world No. 3 player. When pundits spoke about potential Major champions, Matsuyama's name was mentioned in the same breath as Jordan Spieth, Dustin Johnson and Rory McIlroy. And it all started at the HSBC Champions.
Pages
Click here to see the published article.