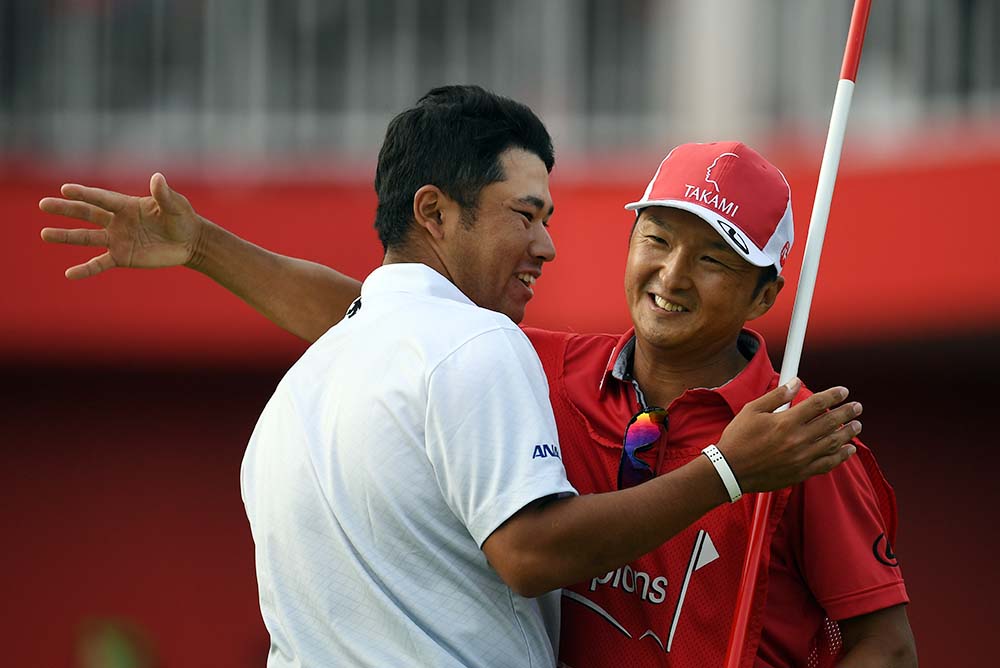 Matsuyama, who was married and became a father in 2017, has been forced to deal with increased scrutiny from the media, especially in his native Japan. A large corps of reporters and photographers are on hand at each event to chronicle his success. The attention has helped raise his profile in his home country to the point, where he is virtually unable to go out for a meal without being recognised. It has also made him the standard-bearer for golf in Japan and elevated what fans imagine for him, a fact he recognises.
"The expectations of people around me are high," Matsuyama said. "I don't really worry too much about that. Hopefully not put too much pressure on myself. But I know other people expect a lot of me and all I can do is just try my best."
The HSBC Champions has a history of producing great winners, like Matsuyama. The event was created in 2005 and became an official European Tour and Asian Tour event a year later. It achieved World Golf Championships status in 2009 and became a part of the PGA TOUR's FedExCup schedule in 2013.
The tournament draws the game's best players each year. In 2016 the field included ten major champions and eight of the top-10 players in the Official World Golf Ranking. Twenty-five countries were represented in the 78-player field. 
Pages
Click here to see the published article.