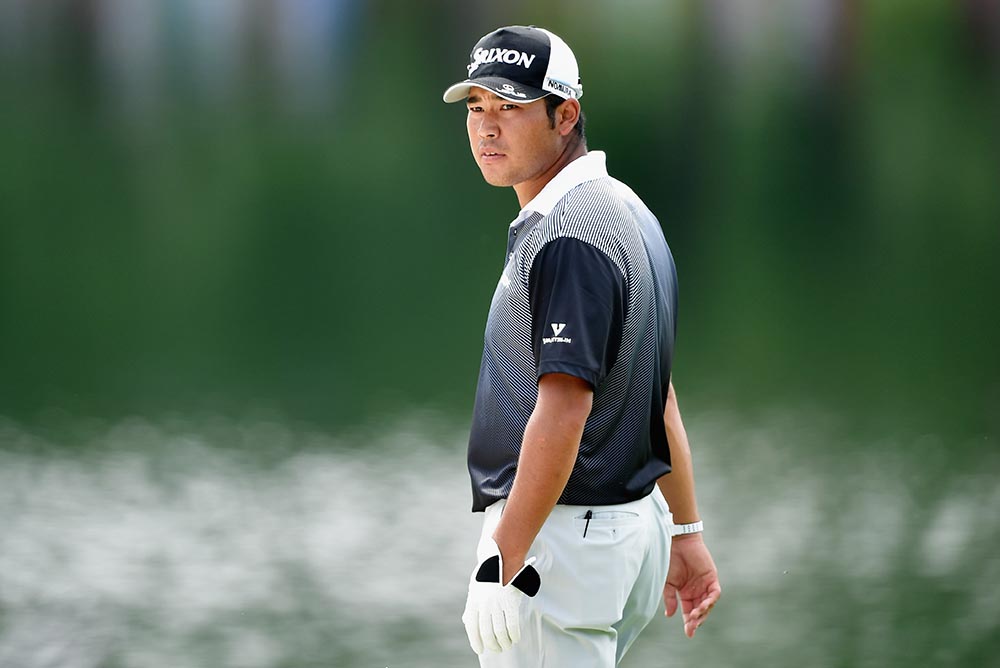 That should not be surprising. Since the tournament became a World Golf Championships event in 2009, the HSBC Champions has produced a roll call of exceptional winners. Four of the eight are Major champions, and the other four have been members of either a Ryder Cup or Presidents Cup team.  Players from six different countries have won the event over the last eight years, making it truly an international tournament.
"It's great for the growth of the game in that part of the world. The tournament has been growing a lot in the last few years," said 2010 HSBC Champions winner Francesco Molinari of Italy.
"More and more players from the U.S. are going over there to play. I think it's great to go there and allow fans to experience once a year golf live, a chance to see the best players in the world."
For his part, Molinari has found China very much to his liking. Besides his 2010 HSBC Champions' triumph, he teamed with brother Edoardo to win the World Cup of Golf for Italy in Shenzhen in 2009.
Pages
Click here to see the published article.