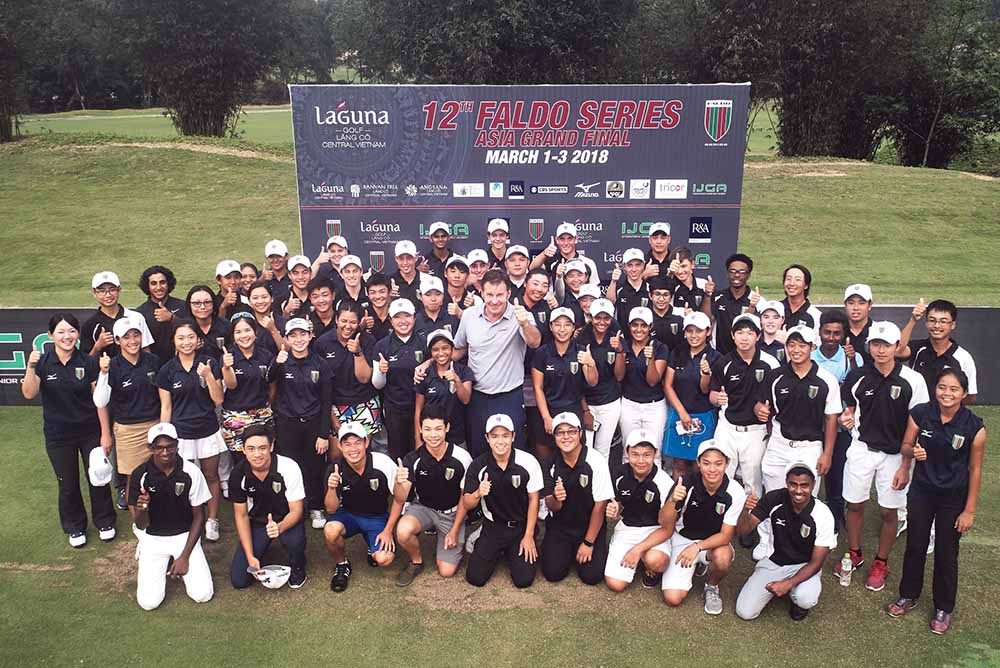 Who is standing out for you at the moment in world golf?
SNF: Wow, the top end is pretty good, and they all shuffle around. When they're on it's a flip of a coin. For my TV role, when Spieth is off, I look at why he is off, maybe a technical thing. Same if Rory is off, maybe it's because there is no spring in his step and the emotional side. Jason Day? Physically he can be off. We look to see where their weaknesses are. Not in a negative way but just to see where they are different. Rory had an incredible run, four Majors in 5 minutes and now the next one is going to be really hard work to get across the line. Now we have Justin Thomas hot in a role against Dustin Johnson and some youngsters coming through. Tommy Fleetwood for Europe and Hatton who will be new names for the Ryder Cup.
With the Ryder Cup soon, do you think there has been a bit of a shift in how the US seems to have a new vibrancy in the team?
SNF: What they have found is partnerships. Amazingly, when Phil Mickelson and Keegan Bradley had their great run together and won 3 out of their 4 matches, they were second on the list of greatest partnerships, with Arnold Palmer and Gardner Dickinson being top back in the 60's. But that was back at Medinah. Now the USA have found some new partnerships. But Europe has a great backbone and are pretty balanced again after people thought it might be one-sided after the Presidents Cup. Paris in September could be 60-odd degrees, a bit of rain and croissants flying everywhere. They want 65,000 people in there for 4 matches so that it will be busy.
Tough Course?
SNF: Yeah that golf course can play tough especially in September with a big old bit of European wind which could play in our favour. We have a really good backbone which is the most important thing, and then hopefully you have a few rookies who have a blinder.
Pages
Click here to see the published article.