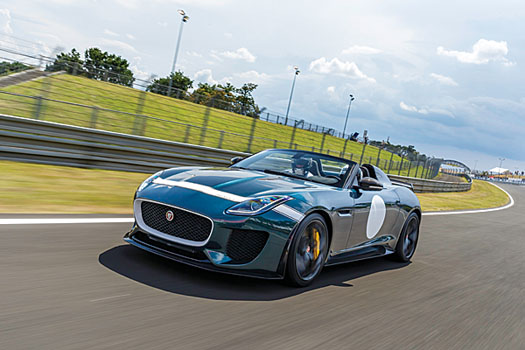 Most of us would think that a Jaguar or a Land Rover - and a Range Rover especially - is a very desirable vehicle. Your friends and business associates would be impressed if you bought one - and perhaps you already have. But for some people, a standard luxury car is not enough. As premium and even exotic cars become more common on the roads of all the world's major cities, the really wealthy - or the true enthusiasts - want something that stands out and looks really special, even among the best cars on the planet. Something unique. And this is as true among Hong Kong and Chinese customers as it is anywhere in the world.
So high-end car companies in Europe are responding. Privately, Ferrari executives tell me that 'bespoke' one-off features for clients add around 25 per cent to the final invoice value of their V12 cars: so this is good business for them. Bentley has its Mulliner bespoke division, and Aston Martin has named its department which handles special customers requests 'Q', after the character in the James Bond novels and films who makes the super-spy's gadgets, including his Aston Martins.
And now Jaguar Land Rover has launched its Special Operations division, to handle everything it makes outside its standard production cars. I recently attended a small private briefing in London with JLR chief executive Dr Ralph Speth in which he announced the launch of the new division, and told us what projects the new team would be working on. Some of this is still secret, so I can't tell you about it - yet!
But while the importance of individual customer requests is not new, what is new and important about this new division is the scale of what it will do. No other carmaker has made such a clear commitment to this new trend, or planned such radical products for its bespoke division. Of course, Jaguar Land Rover's success and growth in China have helped to fund this new investment. And there is no doubt that China will also provide many of its customers.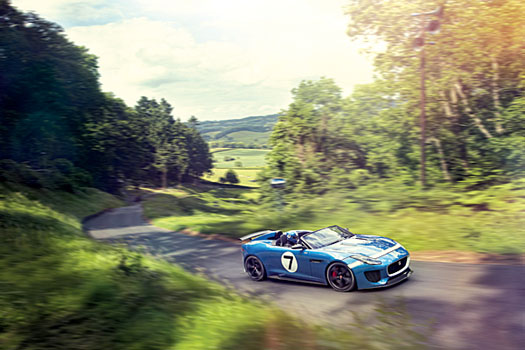 Pages
Click here to see the published article.