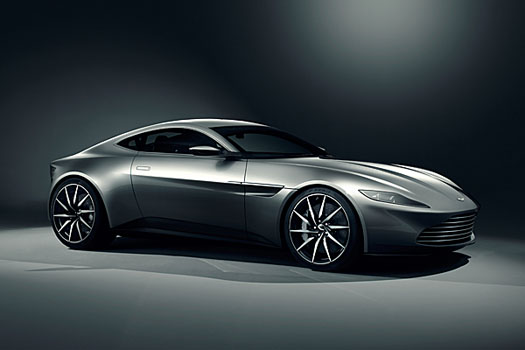 I make no apologies for the fact that this month's motoring column features a car that you can't buy. But it deserves your attention for two reasons. First, the new Aston Martin DB10 is the new Bond car, revealed last month along with the rest of the cast and the name of the new film: Spectre. So this car is already big news to Bond fans, Aston fans and fans of fast cars generally: which is pretty much everyone.
The second reason is that Aston Martin isn't big enough to do a very complete concept car like this just for the new Bond film. You can bet that this car's design gives you a pretty clear glimpse into the future of this famous old British brand as it embarks on a new chapter in its long history, and probably a period of rapid growth.
Under new CEO Andy Palmer, one of the industry's most exciting leaders who was lured away from the number three spot at the global Renault-Nissan alliance, Aston will radically modernise and broaden its range to include more saloons, and even SUVs. A lack of four-door vehicles has held it back in China, where its premium rivals have seen huge growth, and a lack of investment has held it back generally. Both are about to change.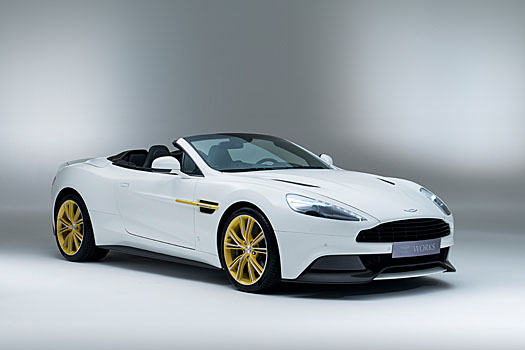 Pages
Click here to see the published article.