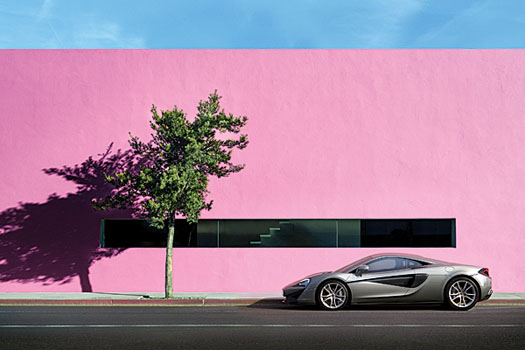 Two of McLaren's most senior executives described the new McLaren 570S to me as "transformative" and "the most important car we've ever made" at its launch party in New York last month. But you might not guess at its significance from its looks or its name.
In 2010, McLaren's talismanic leader Ron Dennis launched his plan to turn his world-beating Formula 1 team into a supercar maker that would rival Ferrari on the road as well as the track. There would be three models, he told us. The first was the MP4-12C, which has already been superseded by the 650S. This is McLaren's 'heartland' car: a direct rival for the Ferrari 488GTB. It anchors McLaren's 'Super Series', joined by the closely related, more comfortable, Asia-only 625C and the more powerful 675LT. Above them sits the 'Ultimate Series', composed of the P1 hypercar and the track-only GTR. And now comes the critical 570S and the detuned, softer 540C which will follow. These are McLaren's 'Sports Series', and their importance lies in the fact that if they're as successful as Ron hopes, they'll treble McLaren's output to almost 5,000 cars each year.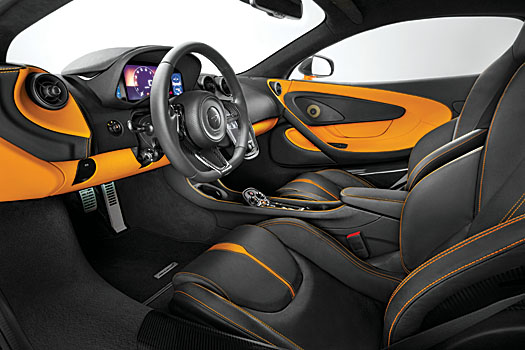 Pages
Click here to see the published article.