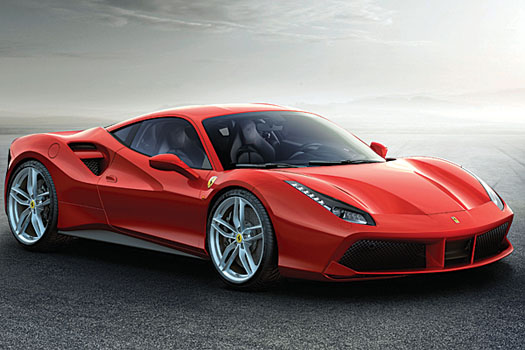 You might not be able to afford a Ferrari, yet, but you will soon be able to buy Ferrari: or a small slice of it, at least. The world's most famous carmaker will make its initial public offering later this year, probably on the New York Stock Exchange. This is the first time in Ferrari's nearly 70-year history that investors - and fans - will have been able to buy shares in it. It was wholly owned by founder Enzo Ferrari until 1969, when he sold the first slice to Fiat. The Fiat group now controls virtually all the stock, bar the ten per cent which Enzo gave to his illegitimate son, Piero.
Enzo died in 1988 and Piero is now a very wealthy man. The IPO is expected to value the company at around €6bn: some analysts have talked it down to €4bn, but Fiat-Chrysler's charismatic boss Sergio Marchionne has been encouraging us to value Ferrari at closer to €10bn.
If you're thinking of investing, you can take a look at the financials and decide for yourself. But this new car - the Ferrari 488GTB, just revealed at the Geneva Motor Show - will play a central role in how that investment turns out. And maybe you're actually interested in buying the car itself.
The reason for its importance is that it marks Ferrari's first use of a turbocharged engine in its heartland mid-engined sports car, from which it derives most of its volumes and profits. Why turbocharging? Because it's the only way to maintain power and performance in the face of tightening emissions restrictions in every major global market. Ferrari doesn't face the same tough targets as mainstream carmakers, but it can't escape them altogether.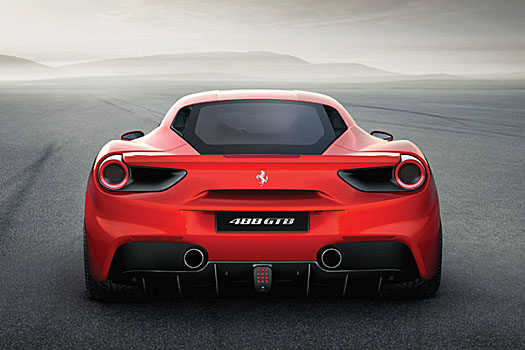 Pages
Click here to see the published article.