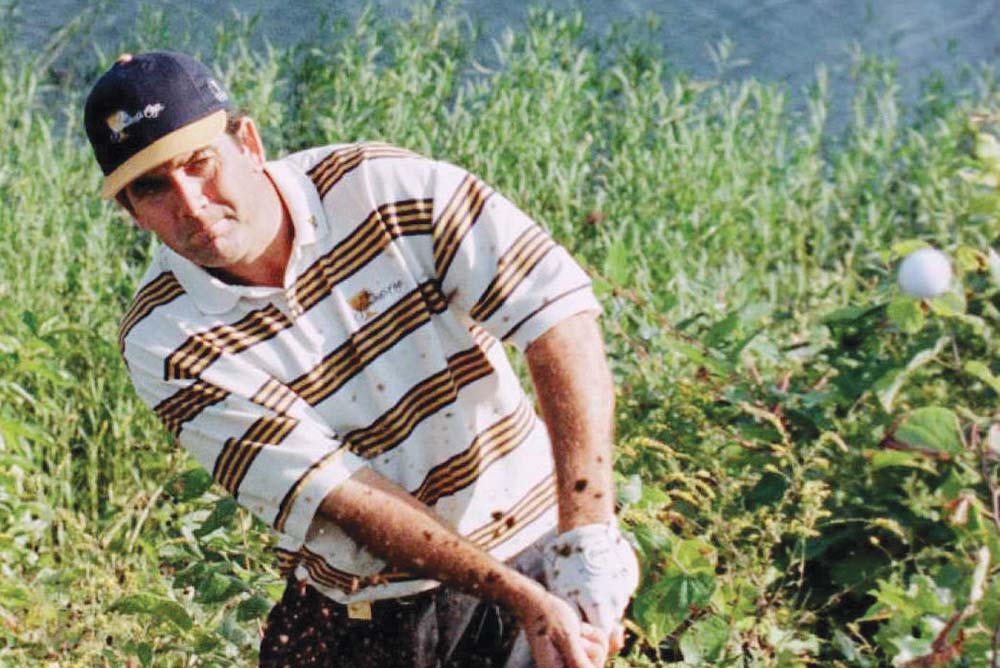 1994
American journeyman pro Craig McClellan stood in the middle of the 18th fairway of the final round needing an eagle two to force a play-off with South African stalwart David Frost. Incredibly, McClellan did exactly that by holing his seven-iron from 160 yards away, but succumbed to the pressure in extra time as Frost walked away with the title. Nevertheless, McClellan's shot ranks alongside that of Lin Wen-tang's [see 2008] as the finest (or luckiest) in the history of the event.
2001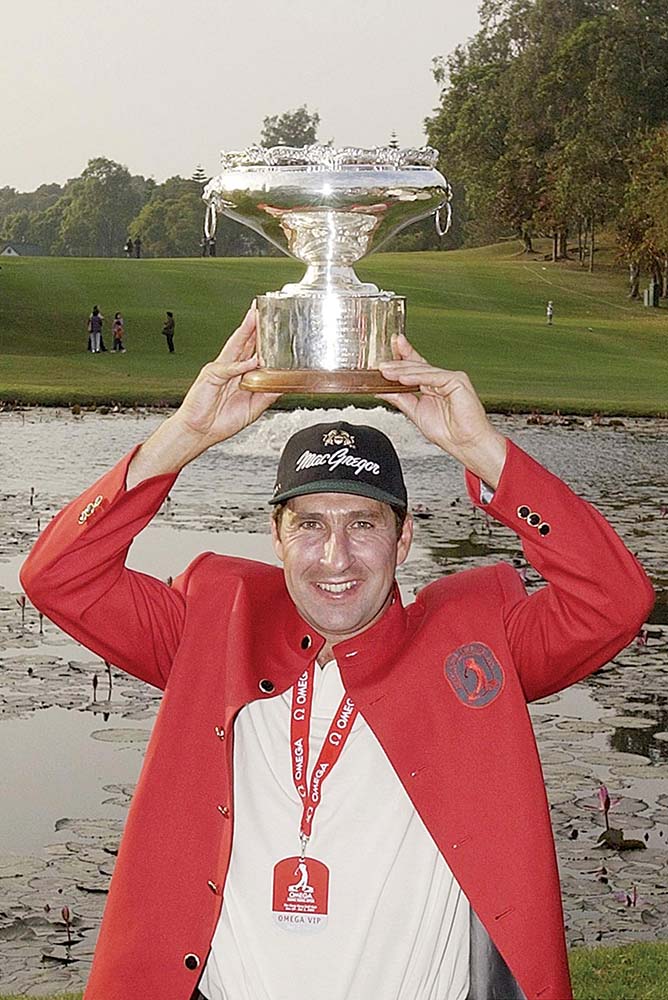 Voted as one of the best shots ever at a European Tour event, José Maria Olazábal raked a five-iron from the trees on the last hole to set up an easy tap-in birdie, provided one of the most exciting climaxes at a Hong Kong Open in living memory. Having trailed Adam Scott and Norway's Henrik Bjornstad for much of the final round, the Spaniard paved the way for victory following a spectacular birdie-birdie-birdie finish. Speaking afterwards, Olazábal said: "You don't finish with three birdies knowing you have to do it. I pulled it off with a bit of luck and one well executed shot."
Pages
Click here to see the published article.