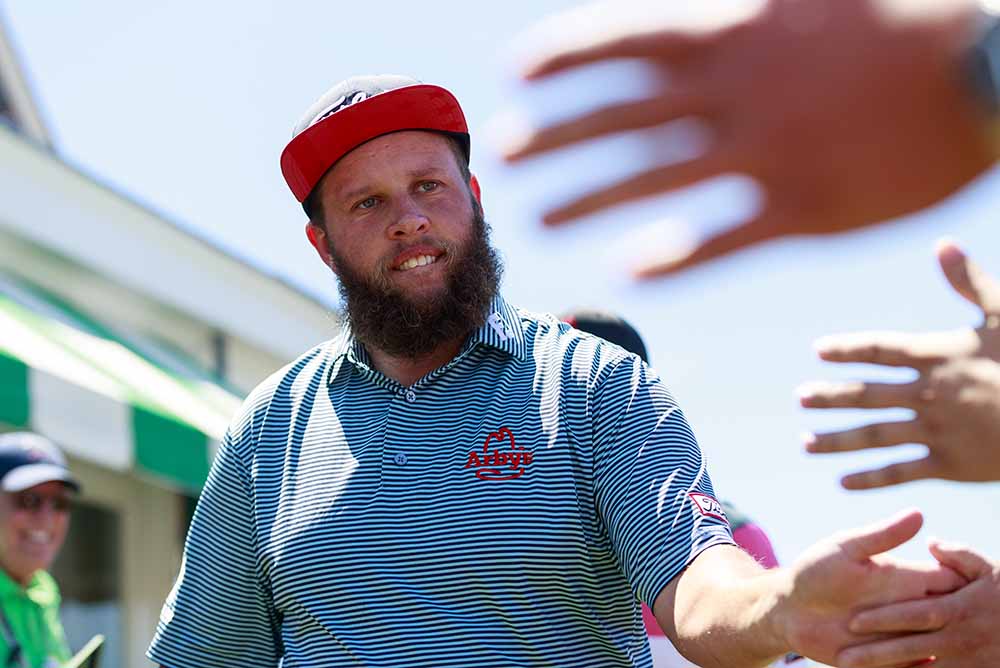 Phil's playing partner, Andrew 'Beef' Johnston, didn't provide much objectivity and serious gravitas to the situation either I'm afraid, when he later tweeted, 'It's so tough out there. He didn't mean it. It just happened. End of story. Haha.'
Well haha, indeed, and who needs to go to a circus with this level of insight taking place on the world golf scene?
Yes, Beef, I do appreciate it was rather tough out there. But I'm betting my bottom dollar that Phil did mean it as things don't just happen without some thought of mental process kicking in beforehand. Put it this way. I hope I won't be relying on you as an expert witness in any major trial.
After a few days of deliberation, Phil has, in fact, come out and apologised for his behaviour. And indeed, I think the USGA should consider one as well.
And Beef, well you should just leave your whimsical thoughts and chat with the guys in the Hamburger queue.
Pages
Click here to see the published article.