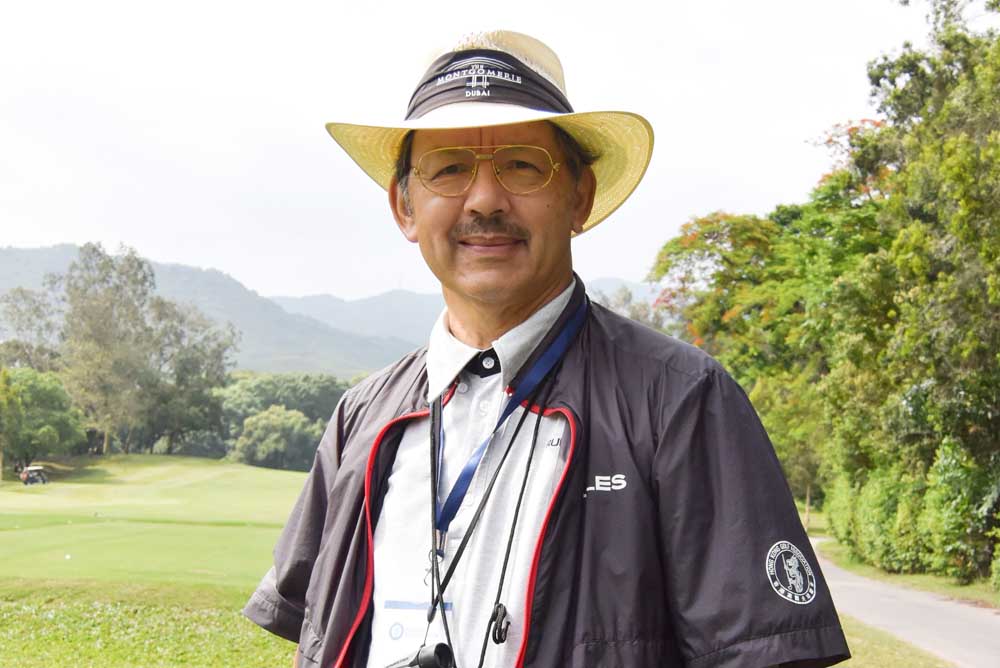 When did you start playing - and where?
I started playing at the age of eight, here in Hong Kong.

How often do you play?
I generally play once a week and try to practise once midweek, mostly in Fanling.
What's been your best ever round?
I once made six birdies and an eagle on the Old Course in Fanling, but it was a bad round on that course in Club Championship qualifying that taught me a valuable lesson: I was nine-over-par after four holes and 11- over after 11, but with an eagle and a birdie I salvaged a 79. After a middling round in the afternoon I was actually drawn in the upper half of the field. That really taught me never to give up. Turning to a happier occasion, one of my best technical performances was my 28-28-27 start in my first Deep Water Bay Championship win, which gave me a large lead with nine holes to go.
Pages
Click here to see the published article.