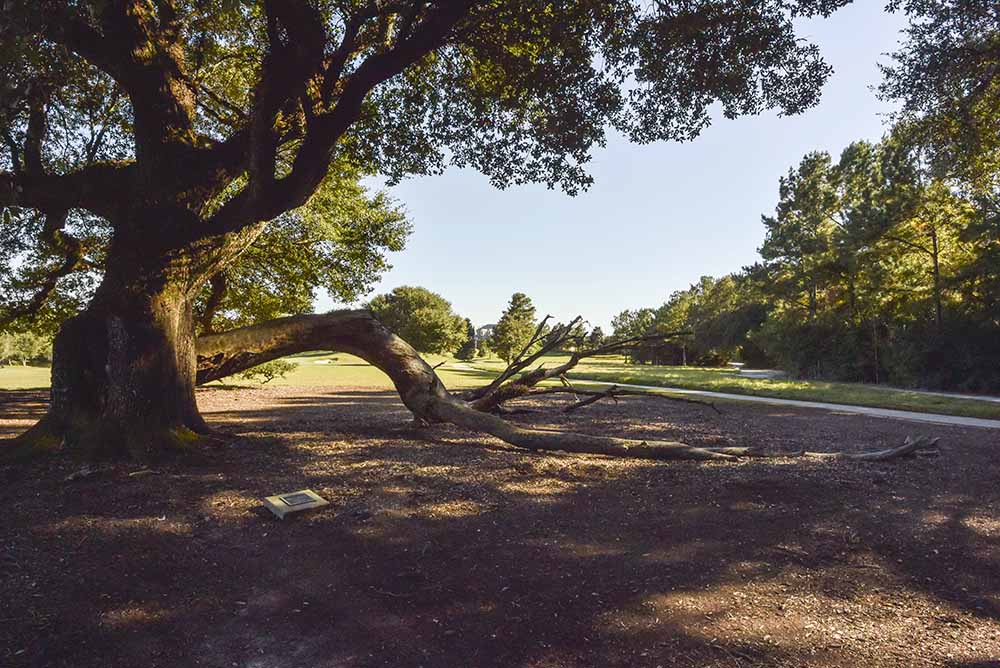 Following several days in Memphis and northern Mississippi (See previous articles "Walking In Memphis" and "Mississippi: Gateway to Ground Zero") the "Jazz, Blues and Golf Tour" continues down through Mississippi to Biloxi and the Gulf Coast..
Having had such a great time in Beale Street in Memphis it was fitting that we were heading to the home of a Beale Street legend, Blues Boy (or B.B.) King. Born in Itta Bena, King grew up in nearby Indianola and returned there every year in the first week of June to play his free "Homecoming Festival" concerts. It is now the home of the huge B.B. King Museum & Delta Interpretive Center, where we were greeted by the effervescent Evonna Lucas for a tour.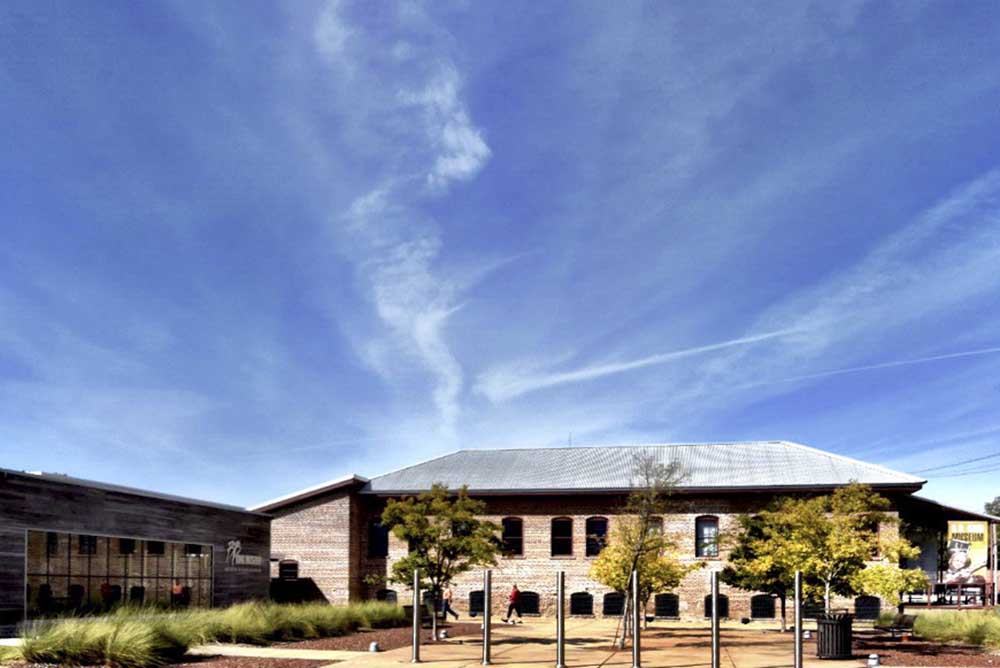 B.B. KING MUSEUM
The museum is actually a huge extension to an old brick building which housed a cotton gin where B.B. himself worked before leaving to follow his dream. The restored interior is now used for rehearsals, meetings and events relating to the legacy of the King and the ever-present reshaping of the delta region by the mighty river that gives the state it's name. The King museum is an awe-inspiring multimedia collection of memorabilia from his beloved guitar "Lucille", to stage outfits, videos of live performances, and even his home office and studio. A dedicated theatre plays an informative film of his life and times, and overall this is an outstanding tribute to a great man.
King passed in mid 2015 and is buried just outside the museum, where a memorial garden is planned.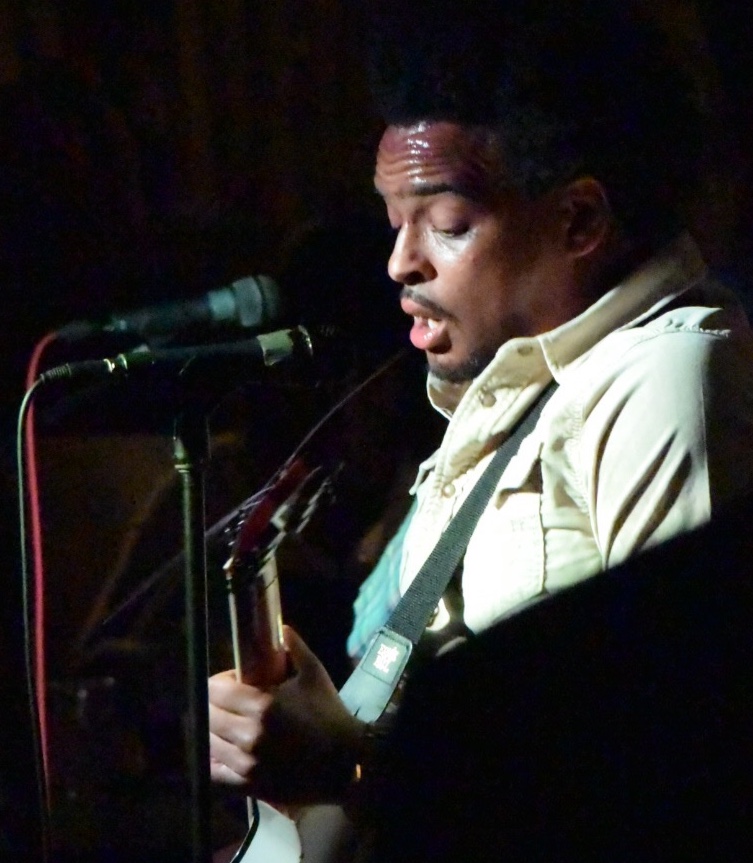 We pressed on and reached Ridgeland on the outskirts of the state capitol Jackson, where we checked into the TownPlace Suites. The accommodation was in a large new development, next to the huge Outlets of Mississippi mall. Retail therapy aside, it was good to stretch the legs and get some air before heading to top local nightspot Underground 119. This "speakeasy" is top-rated locally for it's great food and cocktails, but it is the live music that draw the crowds and, on the night we visited, was bursting at the seams with aficionados keen to catch the fantastic Jarekus Singleton in action. Seemingly destined for a pro basketball career, an injury led to him focusing on his burgeoning musical talent. The NBA's loss is our gain and Singleton has been voted both Best Blues Artist and Best Entertainer by the Jackson Free Press. He did not disappoint, an electric stage presence coupled with great singing and exceptional blues guitar playing bringing the house down. Fantastic food and drink and exceptional live blues – just another night in Mississippi!
Pages
Click here to see the published article.