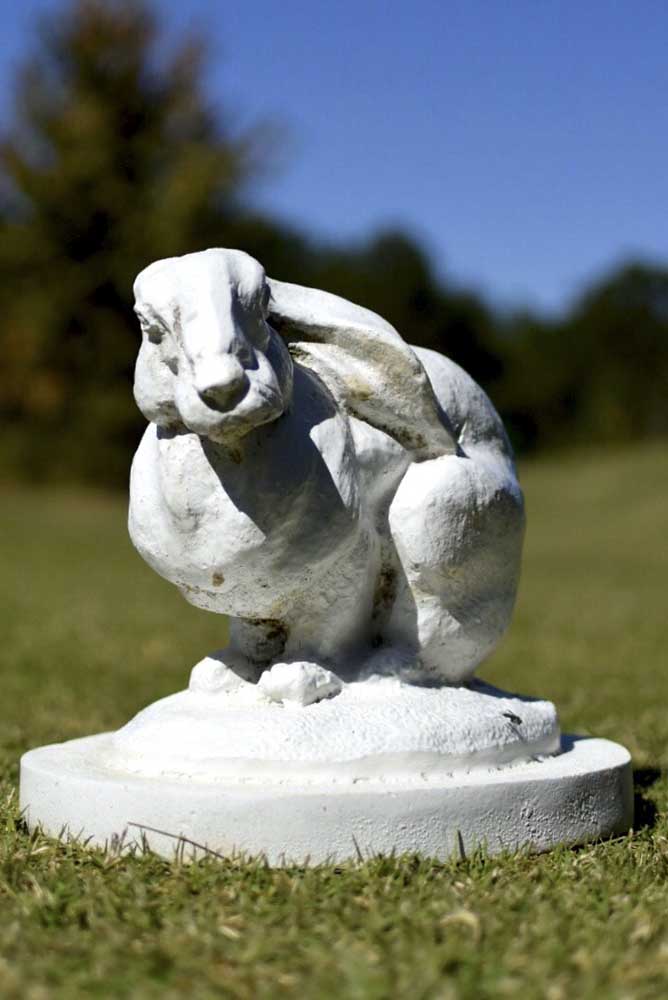 Off the tips, the course hits hard from the first, with a long carry off the tee, a sharply uphill approach and a severely back to front sloping green. It's easy to putt straight back off again. Then you find out it's handicap 17! Eeeek!
The 3rd is perhaps the most stunning hole on the course with a split fairway, with the raised right portion heavily recommended, but longer to reach off the tee. A great hole.
The number 1 handicap hole is the fearsome 8th, a beast at 465 yds. Adding to the challenge is a 70-yard long bunker left and a fairway that slopes to the right. Anything not in the middle of the fairway will also be blocked by trees. Be thankful for a bogey and move on!
The back nine starts with a couple of birdie opportunities (a relative term here!) and a round starting at the 10th would be undoubtedly less stressful psychologically given the brutal intro off the 1st. That said, the Azeleas finishes with two of the most challenging holes on the course, the tight risk-reward par-5 17th, and the long (475yd), tight par-4 18th, uphill to a severely sloping green with a pond on the right.
With one chance to play, the Oaks will offer wider fairways and more fun, but over multiple rounds I feel the Azealas would grow on the golfer more and more as it's mysteries were unearthed, rewarding local knowledge.
Luckily we were staying in the beautiful clubhouse, a colonial mansion with a wrap around balcony, so it was a short stagger to some well-earned refreshments.
Dancing Rabbit Golf Club was also voted "Best Casino Course in America" and we drove over in our golf carts to have drinks in the Golden Moon Casino lobby bar before dinner and a night in the Golden Moon and Silver Star Casinos.
Pages
Click here to see the published article.