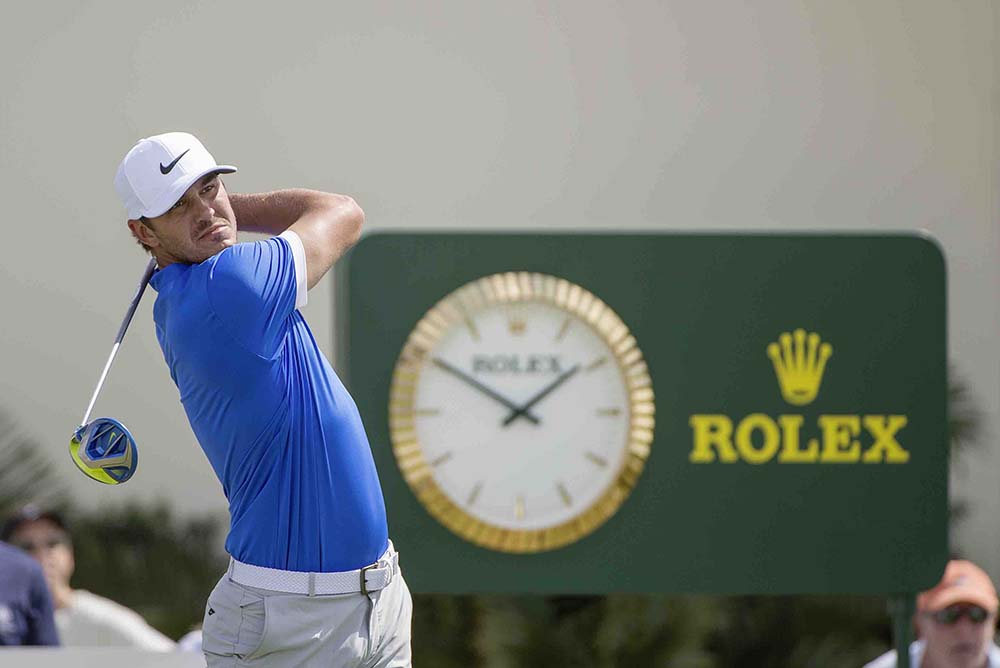 Turn the clocks back 50 years to 1967 and the world was a very different place. In the 1960s, professional golf was experiencing a renaissance courtesy of an American whose domination of the sport, coupled with his disarming charisma and charm, would change the game for generations to come. One of the world's greatest and best-loved golfers, with a playing career that spanned 30 years at the very top of the game, Arnold Palmer won seven of the sport's Major championships and more than 90 professional wins.

Palmer was a pioneer and a golfing futurist. His talent for marketing helped strengthen and promote the game he loved across the globe. He became the first golfing superstar of the television age and is considered to be largely responsible for the prosperity of the modern game.
At the same time that Palmer was at the pinnacle of his career, Rolex was keen to strengthen its association with golf. Naturally, Palmer was the perfect fit to become the brand's first Testimonee in golf and so began an enduring partnership that has developed into one that spans the globe and extends to golfers of all ages and abilities, exemplifying the passion Rolex has for the sport.
Pages
Click here to see the published article.