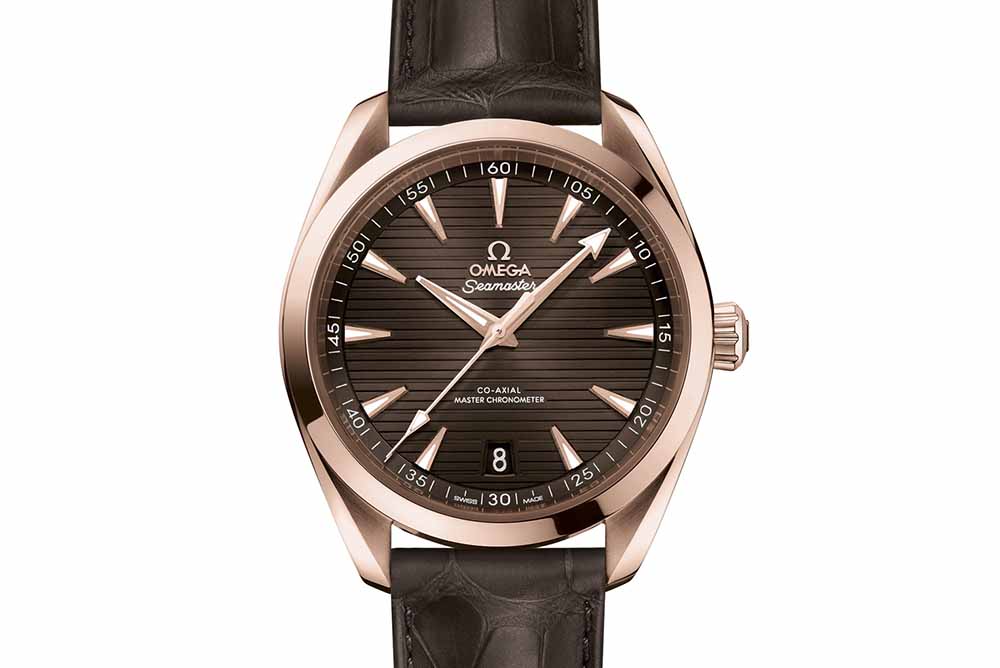 On - site at the U S. PGA Championship, Omega provided spectators with an interactive photo opportunity at the digital selfie wall in The Championship Shops featuring life-size images of McIlroy, Garcia and Fleetwood. The digital images of these ambassadors spoke to fans entering the tent encouraging them to take a selfie with them.

The Omega On-site Boutique inside The Championship Shops provided fans with a chance to try on and purchase Omega products.
"It's always such a great privilege to be an Official Patron at this prestigious Major. This year, we've experienced the wonderful hospitality here in St. Louis and saw competitive golf at its best. Omega congratulates all the players and looks forward to seeing them again in New York next May for the 101st PGA Championship," commented Raynald Aeschlimann, President and CEO of Omega.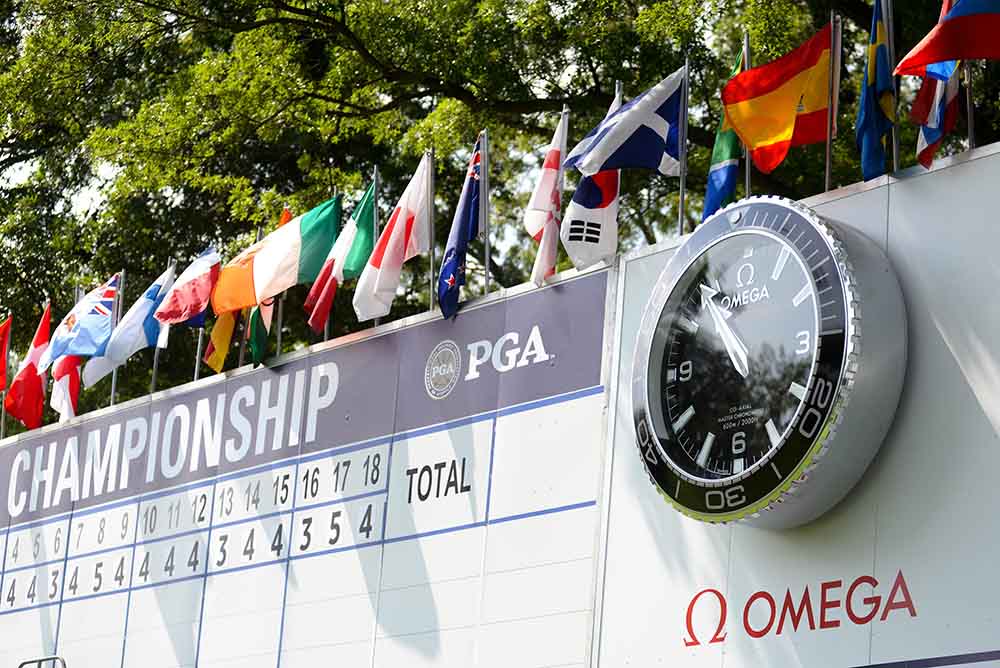 Pages
Click here to see the published article.