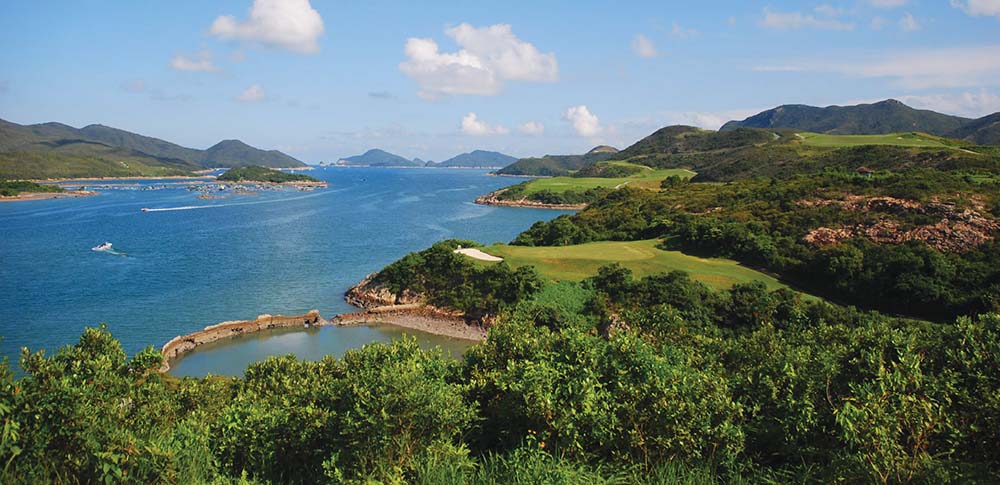 Do you have a favourite course?
Hong Kong has some great courses, and it is hard to say which one is my favourite. I would start with the North Course at Kau Sai Chau, because it is probably the most natural course you will find in the region. It would be followed closely by Clearwater Bay and Shek-O, which are both tight and challenging and contain much beautiful scenery. The Bali Handara would be my favourite in Asia. My world favourite would take me home to Bogside or Old Prestwick on the Ayrshire coast, where the bunkers are as deep as the gorse, and the typhoon conditions teach you humility first among many other lessons.   
Who would be in your dream fourball?
Lee Trevino, Chichi Rodriguez, John Daly and Rory McIlroy. I saw Lee Trevino and Chichi Rodriguez many years ago at Royal Troon when I was a lad. They were giving a demonstration to the crowd on a beautiful warm and sunny evening after their day's golf. The shots they played and the tricks they performed were a master-class in golf. That was made all the more enjoyable due to their humour and approachability. John Daly would be a dream to play with, simply to witness that awesome, elegant, tremendous swing. Rory McIlroy is, for me, the most accomplished golfer of our time. He possessed great range and skill in addition to a gentlemanly attitude that exemplifies how golf should be played.
Pages
Click here to see the published article.