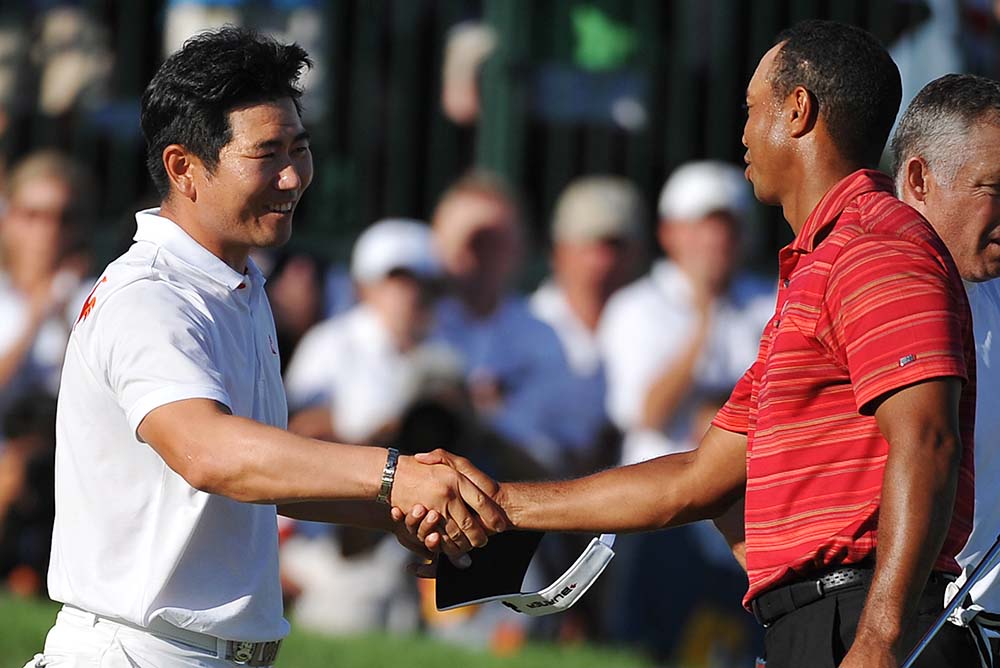 From Qualifying School in January 2000 to my last tournament at the Queen's Cup in Koh Samui recently, it has been a wild and enjoyable ride being part of a team narrating the growth of the region's premier tour and its growing band of gung-ho golfers.

The privilege of being in a front row seat watching and chronicling winning moments and sharing the agony of defeat encountered by Asia's leading golfers has been a money-can't-buy experience.
From Switzerland to Singapore, India to Indonesia and Myanmar to Australia, there have been many bumpy planes rides on the 777s or propeller-engine aircraft, plush stays in five-star hotels and cheapish joints, and countless of breakfast buffets - some fit for a king and others as greasy as those offered in Chinatown - that I could write a book about the travails on Tour.
Working at three Open Championships at St Andrews, which is the home of golf, and walking the hallowed grounds of Augusta National for the Masters Tournament will surely remain with me for a lifetime.
Pages
Click here to see the published article.