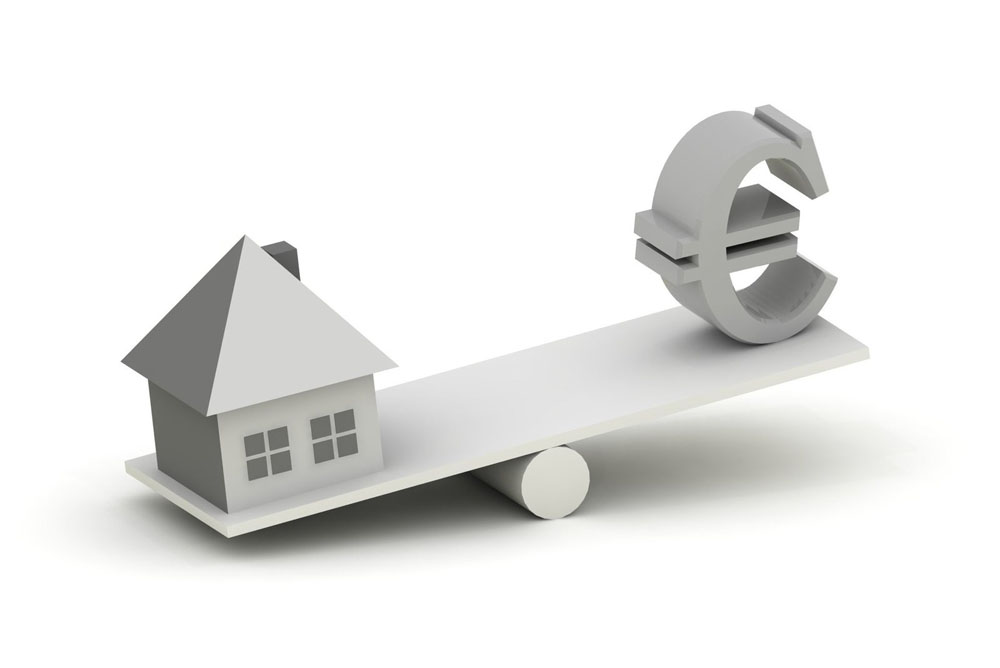 UK Buy-to-Let Named Strongest Performing Sector
The UK's buy-to-let sector has surged ahead as the strongest performing sector in January, it has been claimed.
According to the latest research from Connells Survey and Valuation, while most of the housing market began the year with a subdued outlook, the buy-to-let sector reported 37 percent growth in activity since the previous month, and on an annual basis the smallest dip of just four percent.
John Bagshaw, corporate services director of Connells Survey and Valuation believes the increase is due to landlords being 'spoilt for choice' with a record number of mortgage products to choose from, they are beginning to invest more.
Low mortgage rates have also continued, posing even more attractive deals for potential landlords or those expanding portfolios.
The only other sector to see an increase in valuations activity was the first time buyer sector. On a month on month basis, activity for first time buyers increased by three percent though on an annual basis it saw one of the biggest falls of 28% compared to January 2014.
Bagshaw explained: "First time buyer activity increased on a monthly basis despite a stark contrast in performance with January 2014 when this sector had dominated the housing market. This was largely due to the flurry of activity as customers rushed to secure deals before the Funding for Lending Scheme (FLS) stopped mortgage funding at the end of January 2014. At the time the policy had boosted the housing market, particularly first time buyers by lowering mortgage rates."
He added: "Since then however, a series of policies have been introduced that have restricted lending criteria which have affected first time buyers more than other sectors and consequently had a major impact on demand."
Similarly, remortgaging saw one of the biggest falls in activity both on a monthly and annual basis. Since December, recent activity fell by 25 percent, while compared with January 2014 it decreased by 28 percent.
'The current economic outlook indicates that low inflation and therefore the low Bank rate will continue for some time. As a result it appears that this is giving rise to optimism as more borrowers anticipate that lenders will be able to lower their mortgage rates even further. They are now waiting before securing a deal,' said Bagshaw.
As many investors look for ways to cut monthly costs, taking advantage of these rates now is a good idea.**
Source**: Property Wire
Pages
Click here to see the published article.