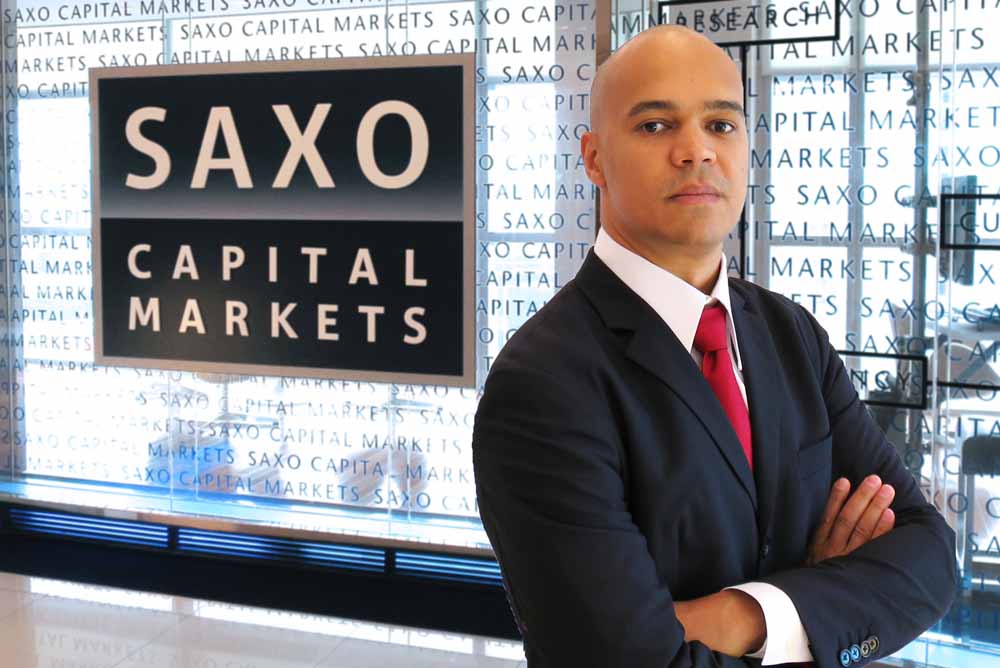 The Federal Open Market Committee delivered the first US interest rate increase in almost a decade in December, 2015 and sounded the gong for the beginning of the end of an overlong era of ultra-cheap money. This is the first definite cyclical switch we've had for years.  The Eurozone economy, though slightly improved, remains fragile. Britain's position inside the European Union is unsettled. Greece is still in economic deadlock while political deadlock is the emergent new theme in Spain. The Syrian war, the oil price collapse and the state of the Chinese economy are all profoundly troubling.
While each of us is ultimately responsible for our own trading decisions, A team of Saxo Capital Markets experts have come up with their best trading ideas for the year ahead.  Hope you will be inspired.
The Q1 Outlook is focused on minding the gap – the net change of how money flows, how credit defaults act and how the market historically changes during Fed hike cycles.  It will be a tough start to the year with confusion, increased volatility, and a lot of second guessing of the Fed, but do also understand that going from un-normal times to a model of marginal cost of capital is good news.

Pages
Click here to see the published article.