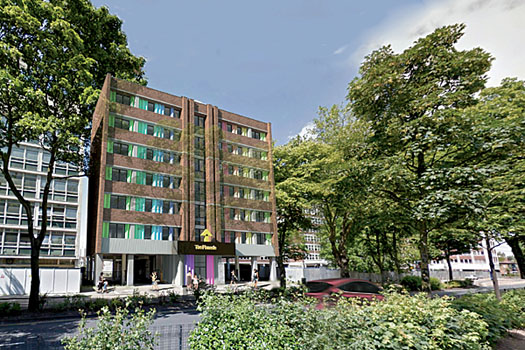 Generating Income, Fostering Growth
At CRPI we provide a unique service for our investors in residential property. Whether you are an individual or organisation, UK-based or international, we take care of every step of the process.
No other business develops your investment strategy to find, let and run property nationwide. We recommend funding solutions, deal with surveys, and advise on acquisition and disposal. We undertake property management, including lettings and ongoing maintenance. And we review your portfolio performance regularly, checking if your investment can work harder. You can also keep in touch with your investment performance with our online reporting and tracking.
Our aim is painless and straightforward asset growth for you so whether you're considering diversifying into residential lets or are already a property investor; whether you're hands-on or hands-off; whether you're UK-based or are investing in UK property from elsewhere, let us do the hard work to maximise your return on investment.
Pages
Click here to see the published article.