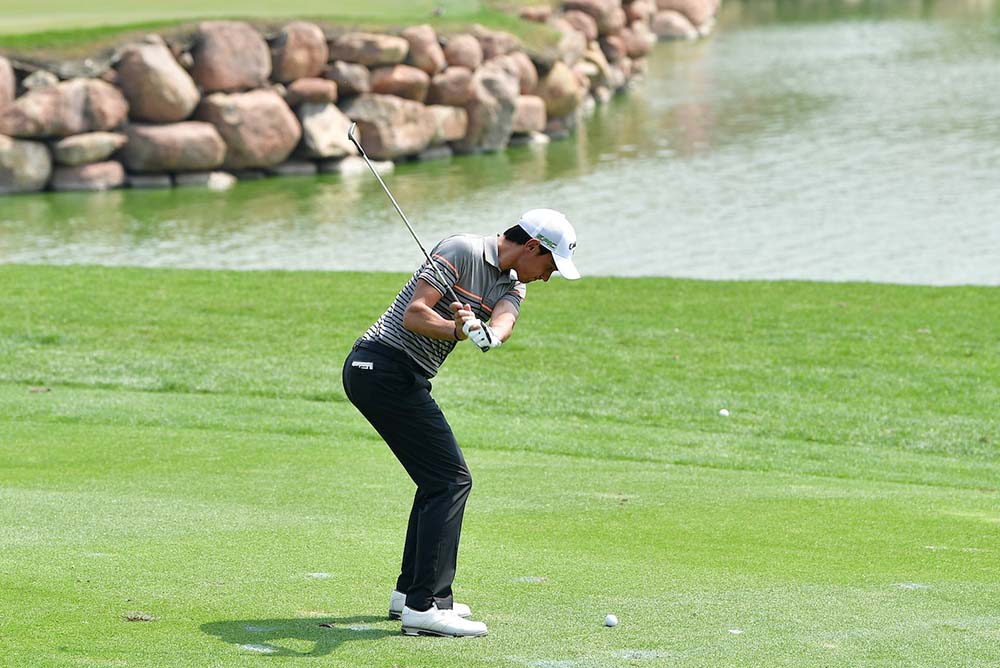 The local media were truly in awe of Chawrasia's heroics, remembering that he had grown up in such a simple manner in Kolkotta to a father who worked as one of the greenskeeper at the Royal Calcutta Golf Club.
The boy who once climbed over the club walls to sneak in a few holes and used torch lights to help him practice his chipping and putting in the dark is now one of India's golfing heroes. And Singh, a double Asian Tour number one, was amongst those who is now pushing for Chawrasia to be recognised with the nation's Arjuna Award, which is one of the highest accolades given to sportsmen.
Singh also took to twitter to message the country's Prime Minister. He wrote: "Dear Mr PM @narendramodi - how about some message for Indian Open champion @SSP_Golf - truly Made in India and world-class."
Indeed, Chawrasia is truly Made in India and worthy to be called a world-class golfer.
Chuach Choo Chiang is Director, Communication of the Asian Tour and is based in Malaysia.
Pages
Click here to see the published article.